Back to news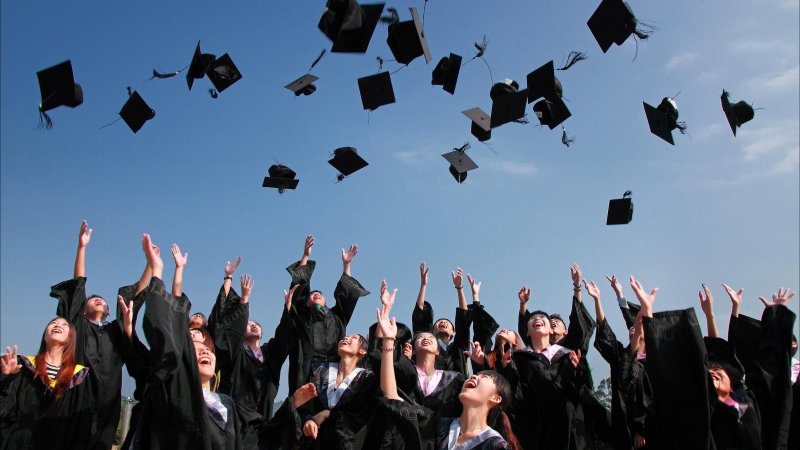 Newcross Healthcare staff offer advice to graduate nurses
​Finishing university can be uncertain time for any graduate, no matter what course you were on. Fortunately for anyone who studied degree-level nursing, our healthcare staff are on hand to advise with tips they've picked up over the years.
We recently reached out via our social media platforms, asking: "What piece of advice would you give to a Graduate Nurse as they embark on their career journey?"
Here is what they had to say:
"Smile, laugh, love every minute of it while you can. Learn, listen, listen some more, think and then do." Emma Thompson

"Ask, document, listen." Adrian Rosus

"All the ward staff are equally important and deserve your respect." Andrea House

"Ask questions. No question is stupid." Louise Helyer-Jackson

"Be a team player and never say it isn't my job, in nursing the patient is everyone's job." Gail Rhys-Jones

"Ask questions. There's a saying that the only stupid question is the one you don't ask." Gail Rhys-Jones

"Brace yourselves, it's going to be a tough ride!" Bogdan Micu
Thanks to our staff members for getting involved. We always enjoy hearing from you! If you're looking for a nursing role, take a look at our latest vacancies. We'd love to welcome you into the Newcross community!