Back to news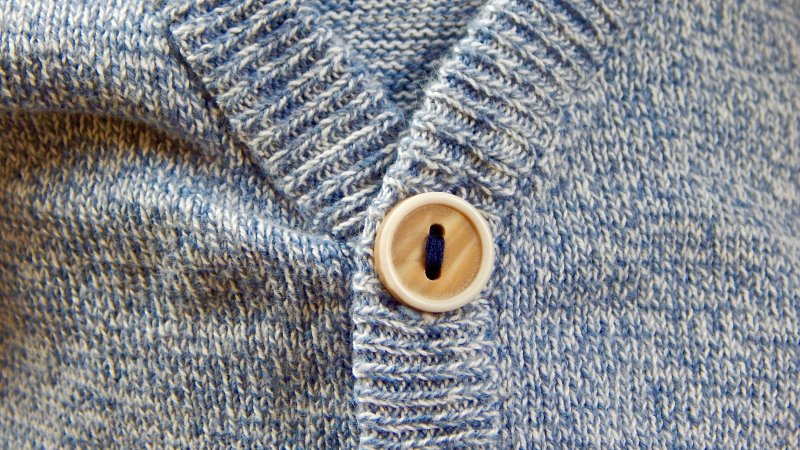 How to cope with winter weather
Cold weather is on its way according to the MET Office. If they're right, we can expect to see frost and wintry showers as of tomorrow.
After a mild Monday and Tuesday, temperatures are expected to fall to freezing overnight from Wednesday for much of the country and could plunge as low as -5C (23F) in rural areas of Scotland.
In case the 'Beast from the East' comes back, what steps should you take to ensure both you and those in your care are well looked after?
1. Wrap up warm
Layers are your friend! Remember to encourage clients to wear lots of thin layers - clothes made from cotton, wool or fleecy fibres help to maintain body heat. Heat is lost easily through the hands, feet and head so ensure you have some woolly hats, gloves and socks to hand.
2. Watch your step
Compacted snow, wet leaves and dry ice around pavements and roads can pose a potential danger, especially among the elderly. If you're driving to work, make sure that you're taking the safest route.
3. Regular hot meals and drinks
Eating and drinking regularly ensure your body has enough energy to convert to heat and keeps you in better health, make sure that anyone in your care has regular healthy food and drink throughout the day, to keep them warm and strong.
4. Stay in touch
We appreciate that sometimes, delays happen. However, if you are going to be late or unable to make your shift, please contact your manager or Central Support as soon as possible to make them aware.
For more wellbeing tips, take a look at our healthcare blog.