Back to news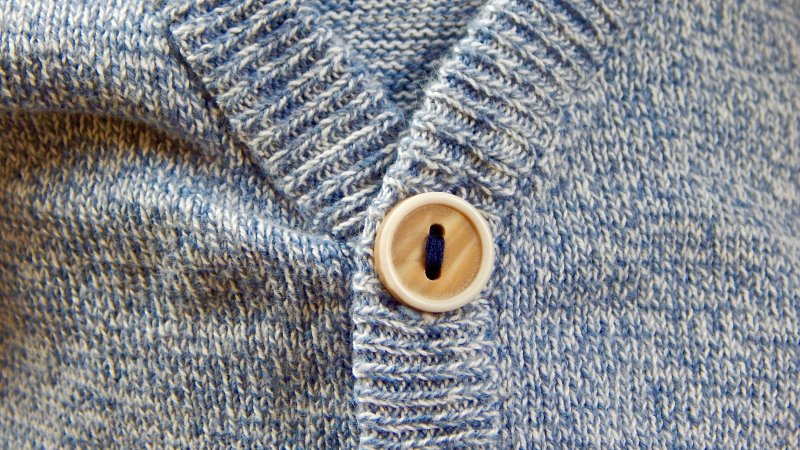 How to cope with winter weather
People over 65 and those with mobility issues or health conditions can find it harder to cope with winter weather than others. This is because their immune systems are often weaker and the cold weather makes a number of health problems worse.
Here, we offer some tips on how to cope with winter weather, so you can look out for yourself and those you care for.
1. Wrap up
Layers are your friend! Wearing lots of thin layers is more efficient than wearing a couple of thick layers as thinner layers will trap warm air between them. Clothes made from cotton, wool or fleecy fibres help to maintain body heat, so reach for these options where possible. Heat is lost easily through the hands, feet and head, so ensure that a woolly hat, gloves and socks are worn by yourself and those you care for.
2. Keep your home warm
It's advised that the home is kept to 18°C for the over 65s and those with mobility, heart, or lung conditions. If someone that you care for is struggling with heating costs, they might be able to claim financial help through a Winter Fuel Payment or Cold Weather Payment. Their bedroom should be kept at 18°C during the night with the window closed too, as breathing in cold air can increase the risk of getting a chest infection.
3. Watch your step
Compacted snow, wet leaves and dry ice around pavements and roads can pose a potential danger, especially among the elderly. Offer to get food or pick up medicines for elderly family members, neighbours, and those you care for, to limit the need for them to go outside in dangerous weather. If you're driving to work, make sure that you're taking the safest route so that you can avoid potentially hazardous roads.
4. Regular hot meals and drinks
Eating and drinking regularly ensure your body has enough energy to convert to heat and keeps you in better health. Make sure that anyone in your care has regular healthy food and drink throughout the day, to keep them warm and strong, and don't forget to stay well-fed and hydrated yourself too!
5. Stay in touch
We appreciate that sometimes, delays happen. However, if you are going to be late or unable to make your shift, please contact your manager or Central Support as soon as possible to make them aware. You might also like to read our tips on how to ensure that your car is winter ready.
For more wellbeing tips, take a look at our healthcare blog.