Back to news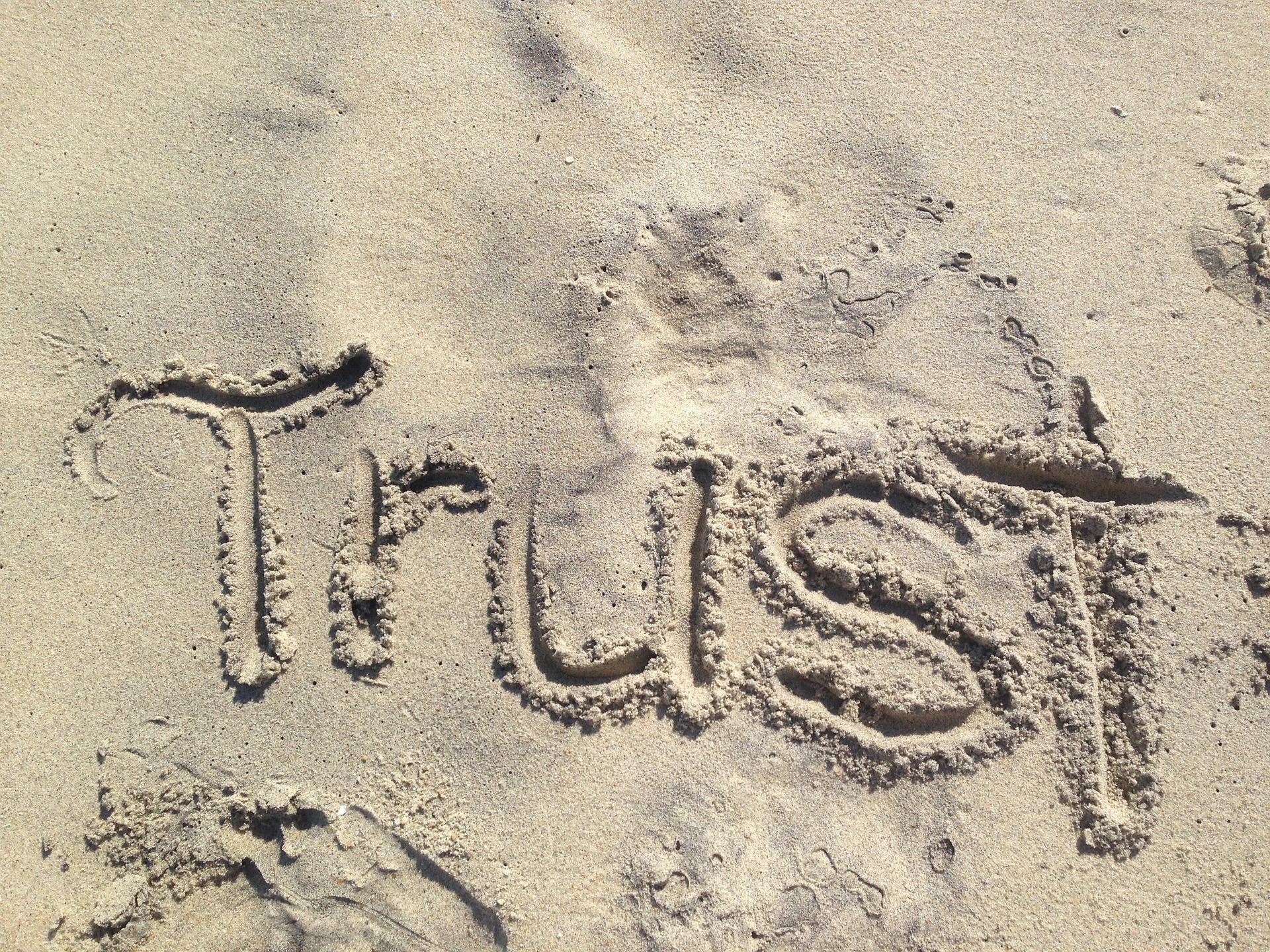 Love and trust in the care profession
​Love and trust are two cornerstones of the care industry. Trust is integral to the work we do. Without trust, we couldn't positively impact the lives of thousands of people all over the UK each year.
Bristol Complex Care Manager, Becci Buck and Team Leader, Rowena Mann explain to us how love and trust play a part in both their careers with Newcross.
Why do clients trust us?
Becci: "In Complex, they know our staff aren't brand new to care. We also have the luxury of having a nurse. When someone has high-end clinical needs we are able to provide staff who are confident with what they're doing with the right experience."
Rowena: "I would say something my clients really like is that we're a 24-hour company. There are Central Support and Clinical Governance which means that during out-of-hours they don't have to rely solely on the branch, there is extra help should they need it."
What do we do that helps us to build and maintain positive client relationships?
Rowena: "Visits. Going to see them face to face. Ensuring their feedback is recognised and then dealt with properly. If they want the same staff member back, we respect that and if they don't then you deal with it and let them know the outcome of that conversation instead of brushing it off. You do something about it."
Becci: "Honesty for me is a big one. Like Ro says, it's respecting those decisions. For us, if we can't fully staff a package of care, I am very honest and I tell them upfront. We tell them what it is that we can do, and then get it done. They love that."
Rowena: "Take our USPs - the ten-minute updates - the fact they're allowed to give feedback n on the new app. They are really involved in giving feedback."
Why do you love working for Newcross?
Becci: "It's very team orientated. For me personally, you know you have someone you can go to for support. It's the only company I have ever worked for where there's active engagement from senior management and directors. I've never had that in a company before."
Rowena: "For me, it's networking between each branch and department. Take Bristol, we have Marketing, Recruitment, Central Support and Clinical Governance. I also speak to people in Scotland and Head Office. It's like talking to a friend in each department - even if you haven't met them yet. Everyone has that same sense of team spirit."
What brings people to work in care?
Becci: "They have to be a caring person! They care. It's not a job. As corny as it is, you have to be a caring person to succeed. Anyone can sit on a supermarket checkout. Not everyone can care."
Rowena: I think with the way the world is going, flexibility is massive. Working in care allows people to work and enjoy their personal life.
What do you love about your own role?
Becci: "I love managing people - and enabling people to live in their own home on the complex side. Whereas ten years ago they would have had to live in a hospital or nursing home for the rest of their lives."
Rowena: "For me, it's being able to meet so many people, listening to their different stories and then making what we do work for them. I also love receiving feedback for our staff and be able to give it to them as it makes it worthwhile for them."
Thanks to Becci and Rowena for talking to us. If love and trust are two qualities that you have, take a look at our job vacancies and apply today! We'd love to welcome you to the team.