Back to news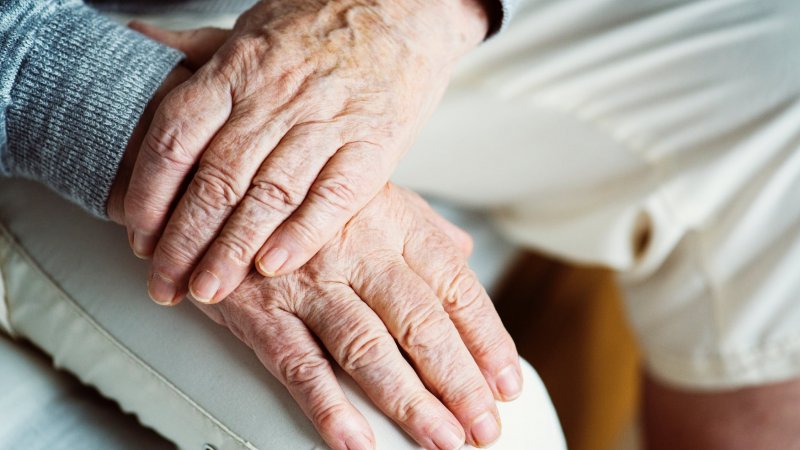 The six principles of adult safeguarding
The Royal College of Nursing released a document entitled 'Adult Safeguarding: Roles and Competencies for Health Care Staff'. It was designed to guide professionals and the teams they work with to identify how they can best support those who receive personalised care.
If you're a healthcare professional, you'll probably be familiar with the six principles:
1. Empowerment
People are supported and encouraged to make their own decisions and informed consent.
"I am asked what I want as the outcomes from the safeguarding process and this directly informs what happens."
2. Prevention
It is better to take action before harm occurs.
"I receive clear and simple information about what abuse is. I know how to recognise the signs, and I know what I can do to seek help."
3. Proportionality
The least intrusive response appropriate to the risk presented.
"I am sure that the professionals will work in my interest and they will only get involved as much as is necessary."
4. Protection
Support and representation for those in greatest need.
"I get help and support to report abuse and neglect. I get help so that I am able to take part in the safeguarding process to the extent to which I want."
5. Partnership
Services offer local solutions through working closely with their communities. Communities have a part to play in preventing, detecting and reporting neglect and abuse.
"I know that staff treat any personal and sensitive information in confidence, only sharing what is helpful and necessary. I am confident that professionals will work together and with me to get the best result for me."
6. Accountability
Accountability and transparency in delivering safeguarding.
"I understand the role of everyone involved in my life and so do they."
These principles should inform the ways in which professionals engage with people at risk of abuse, harm or neglect.
What are the aims of making safeguarding personal?
A personalised approach that enables safeguarding to be done with, not to, people

To work with the person to set safeguarding outcomes which have meaning to them

Practice that focuses on achieving meaningful improvement to people's circumstances rather than just an 'investigation' and 'conclusion'

To prevent harm and reduce the risk of abuse or neglect to adults with care and support needs

To safeguard individuals in a way that supports them in making choices and having control in how they choose to live their lives

To promote an outcomes based approach in safeguarding that works for people resulting in the best experience possible

To raise public awareness so that professionals, other staff and communities as a whole play their part in preventing, identifying and responding to abuse, harm or neglect
Are you familiar with these principles? Are you a healthcare professional?
We are continually looking for nurses and healthcare assistants to join our growing team in a range of full and part-time positions, within a broad spectrum of disciplines and specialities. Apply today!