Back to news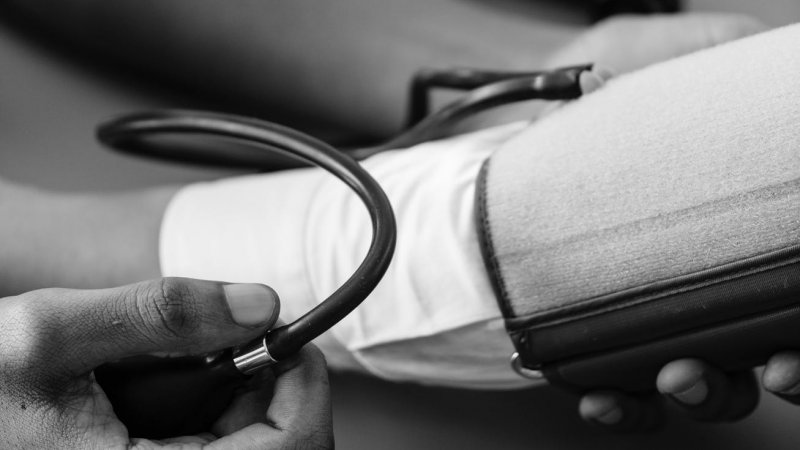 50% of UK adults unaware of dementia risk factors
​According to Alzheimer's Research UK, fifty per cent of UK adults are unable to identify key risk factors for dementia. The charity surveyed 2,361 people and found that only 1% were able to name the seven known risk or protective factors for dementia.
Dementia risk factors
Excessive drinking

Genetics

Smoking

High blood pressure

Depression

Diabetes
Physical exercise is a protective factor against the disease.
Hilary Evans, chief executive of Alzheimer's Research UK, said that despite growing dementia awareness, there is still work to be done in terms of educating the wider community.
"It is a sad truth that more people are affected by dementia than ever before and half of us now know someone with the condition. Yet despite growing dementia awareness, we must work harder to improve understanding of the diseases that cause it."
Half of the people (52%) who took part in the Dementia Attitudes Monitor know someone who has been diagnosed as having a form of dementia, such as Alzheimer's disease. However, only half recognised that dementia is a cause of death, and they found that a fifth incorrectly believe it is an inevitable part of getting older.
Dementia is an umbrella term for a set of symptoms that affect cognitive function, such as memory loss, confusion and personality change, which gradually worsen over time.
Although a third of cases of dementia are thought to be influenced by factors within our control, only 34% of people surveyed believe it is possible to reduce the risk of dementia, compared with 77% for heart disease and 81% for diabetes.
For more articles about dementia, take a look at our blog.
Source: