Back to news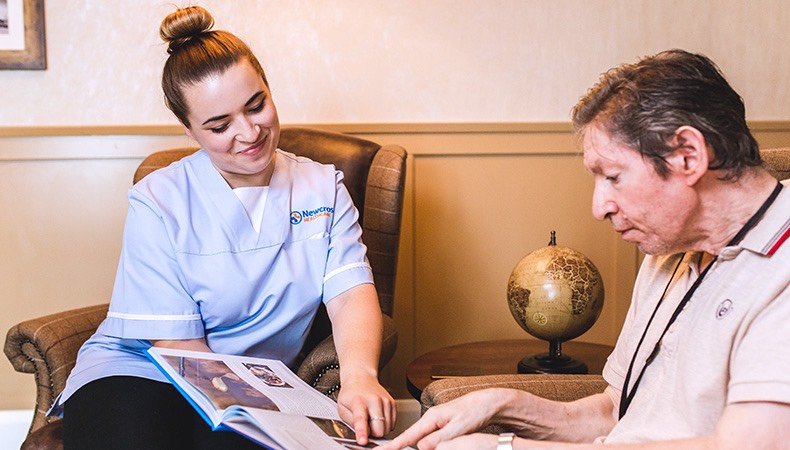 What qualities do you need to become a healthcare assistant?
​Have you ever wondered what qualities you need to become a care assistant? Aside from kindness and compassion, two of the essential characteristics you need if you're considering a career in care, but what are the others?
This week, we reached out to our healthcare team on social media asking: 'What are the qualities that make a good carer?' Here is what our followers on Facebook and Twitter had to say...
"Be patient with people. Respect people and their property. "

"Be calm and polite, it helps the person your supporting feel more relaxed around you."

"Patience, empathy and a thick skin."

"Be compassionate, understanding, respectful, caring, supportive, honest, patient, and non-judgmental."

"Treat people with equality."

"A sense of humour goes a long way and so does a smile."

"Be a good listener."
If you have the qualities needed to be a healthcare assistant, we'd love to hear from you. We're always looking to grow our healthcare team, so take a look at our job vacancies today!