Back to news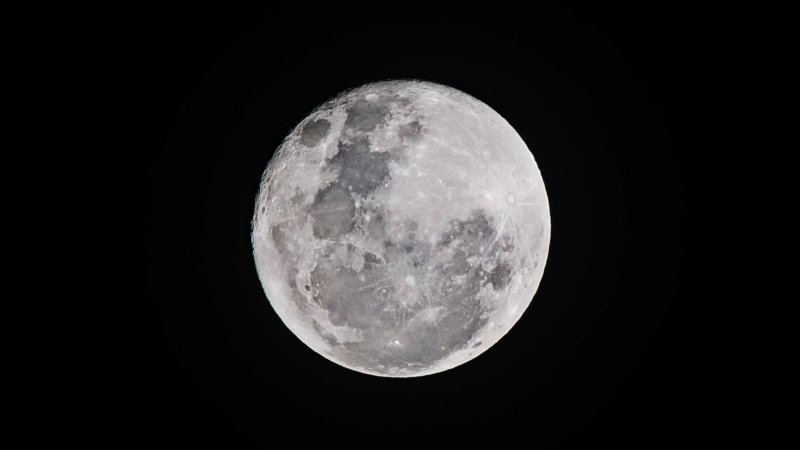 When should you check on a resident at night-time?
​The routine checking of residents during night has been common practice in care homes for a long time. However, it's an institutional practice that actually contradicts the notion of person-centred care, which is paramount to us at Newcross.
Who requires night-time checks?
To help you ascertain who you should check on at night, arrangements can be divided into three kinds:
Residents who agree to minimal checking

Residents who request to have no checking carried out at night

Residents who require formal checking where the healthcare professional will enter the room and ensure the individual is safe
Other things to consider when it comes to assessing an individual's night-time needs are when they prefer to go to sleep and what time they wake up, if specific medications or dressing changes will be required, and whether their behaviour can be unpredictable and could disrupt themselves or others during the night.
How to carry out night-time checks
By its nature, night-time is when people value their privacy and dignity the most. Staff should be aware of not only the possible disruption to the person being checked but to others in the area who might be disturbed by any lights or noise. They should make sure that they do not switch main lights on unless it is absolutely necessary to do so.
Suitable appliances, such as torches, may be used so that agreed tasks can be carried out without disruption.
A resident who does not require any other care during the night should not be checked without their prior agreement. That decision should then be recorded on their care plan. The reasons for any checking should be recorded at the time without exception.
There should always be an assessment of the risks and benefits to the individual concerned. For example, an agreement will need to be reached with someone who does not want to be checked, but who is likely to be incontinent if left unattended during the night. In this instance, checking on them is the best way to help them to manage their discomfort.
The selective use of assistive technology such as sensor mats and "acoustic monitoring systems" might also reduce the need for regular physical checking and the disruption that this can bring.
Now that you know when you should check on a resident at night-time, you can put these methods into practice and be confident that you're carrying out person-centred care.
For more care tips, take a look at our healthcare blog.
Sources
* Providing Good Care at Night for Older People: Practical Approaches (2011), Kerr D and Wilkinson H, Jessica Kingsley, available at www.jkp.com
* Croner-i Ltd