Back to news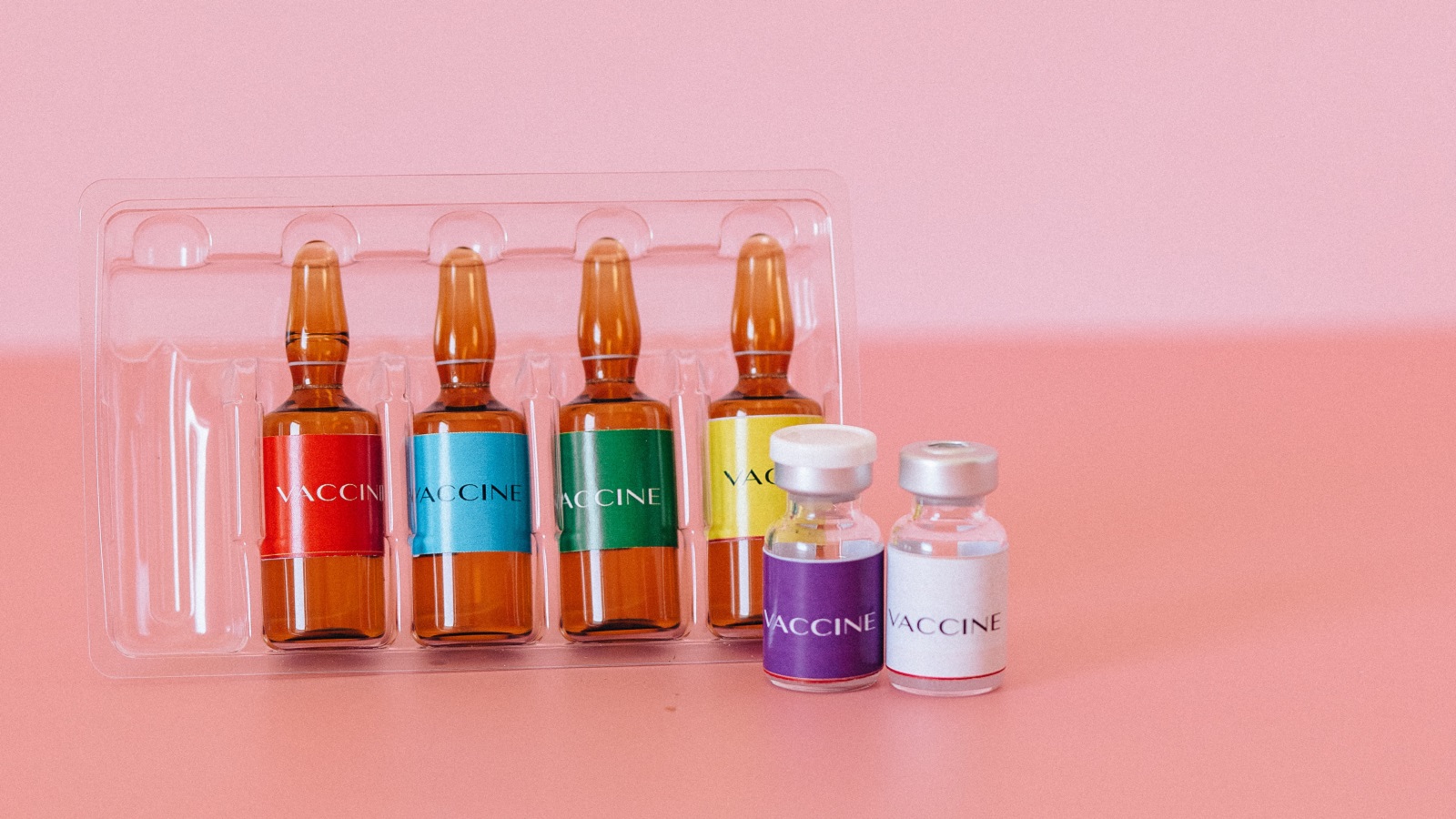 Needle-Free Injection Performed by Cobionix Robot
Cobionix, a start-up company founded at the University of Waterloo in Canada's Ontario, have performed the first autonomous robotic intramuscular injection - an injection without a needle performed by a robot - in a bid to improve patient care.
This technology will not only help to reduce the impact of healthcare staff shortages, but can assist in protecting staff from exposure when it comes to administering vaccinations. This is an issue that has become particularly apparent during the coronavirus pandemic when the virus is so contagious and dedicated healthcare staff have been working right on the frontline.
How does an autonomous robotic intramuscular injection work?
The injection is performed by the company's Cobi robot which makes a model of the body and determines the best site for the injection. This is achieved using impressive AI based software. A high pressure jet of fluid is then injected into the body through a tiny opening in the skin, meaning that no needles are required!
Why is this important?
Nima Zamani, co-founder and CTO of Cobionix, explains the many benefits that the Cobi robot brings to the healthcare industry in this Waterloo News article:
"Autonomous solutions such as Cobi could protect healthcare workers, reduce healthcare costs, and improve patient outcomes. The autonomous nature of Cobi also dramatically reduces the infrastructure requirements of vaccine clinics which could help reach populations in remote areas with limited access to medical care."
With technology being so important in taking steps forward in the healthcare industry, it's really exciting to hear about developments like this which could improve patient care whilst simultaneously benefitting healthcare workers.
Trypanophobia – a fear of needles
News of a needle-free injection will be especially appreciated by those who have trypanophobia – a fear of needles. Thought to affect between 3.5 and 10% of the population, this phobia is relatively common and can lead to the avoidance of vaccinations and having blood taken. Although nobody likes having injections, people who suffer with trypanophobia have such a fear of needles that it causes an impact on their normal routine and other aspects of their lives.
If you suffer with trypanophobia there are things that you can do to overcome your fear of needles, such as mastering breathing techniques to help to eliminate the anxiety that you feel. For some great advice, take a look at this Guy's and St Thomas' guide to overcoming your needle phobia.
You can read more articles about technology in healthcare on our blog.
​