Back to news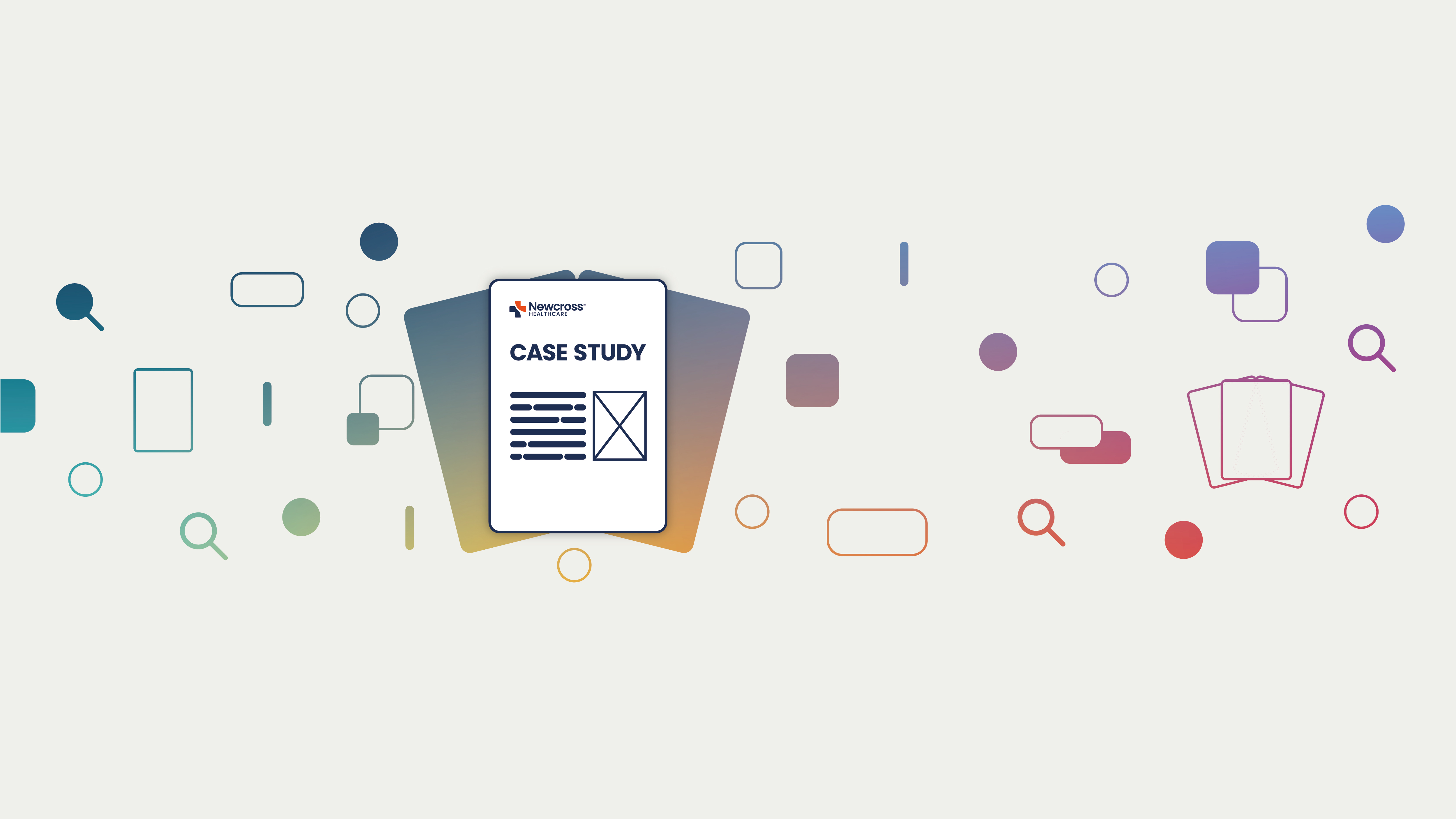 HELPING CG TO ACCESS AND ENJOY HER GARDEN
CG is living with Alzheimer's disease, had decreasing mobility, and was finding it hard to get in and out of bed. Our staff were able to facilitate a ceiling tracking hoist so that she could access more of her home.
It transpired that CG hadn't been in her garden for over five years, something that the team were determined to help her to do. We contacted and liaised with an Occupational Therapist, and a ramp and other accessibility features were put in place in order for her to sit out in her own back garden.
Being able to sit outside was an amazing step, but the icing on the cake was that CG was able to watch that year's local fireworks display on bonfire night from the comfort of her own garden.​