Back to news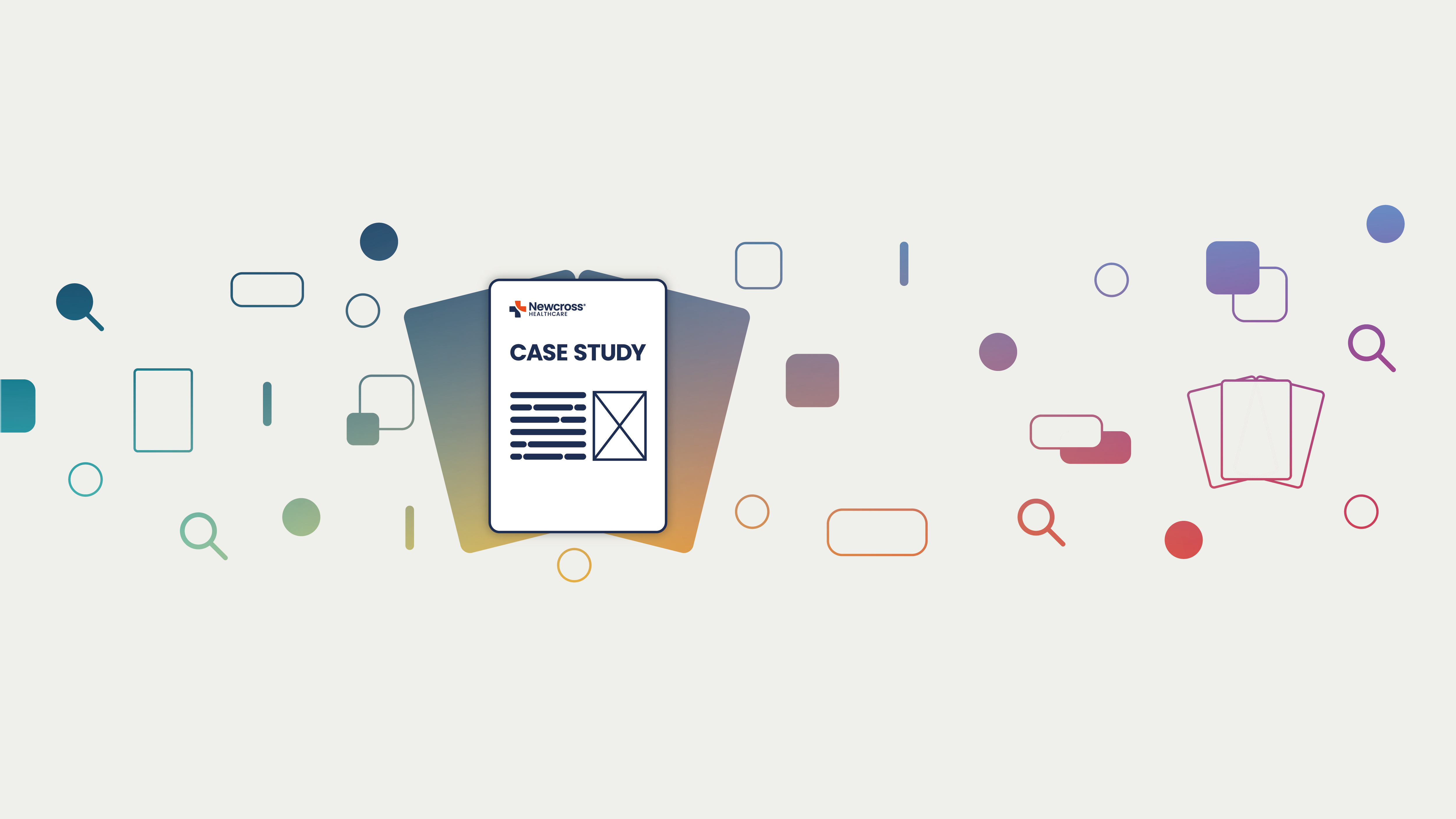 ​ADAPTING JEFF'S CARE TO SUIT HIS EVER-GROWING CONFIDENCE
Jeff was sadly diagnosed with Craniopharyngioma, a brain tumour, which turned his life upside down. He had a partner, a mortgage, and a full-time job which he would travel to, but his tumour affected his memory, process, and behaviours, which had a negative impact on all aspects of his life.
After receiving support in a care home for a short time, it was recognised that this option wasn't suitable for Jeff's age and abilities. This is when we were contacted to help. We met with Jeff and carried out our assessments, following which he moved in with his mother as his previous partner had remained in their home.
Understandably, Jeff had lost a lot of his confidence when it came to leaving the house and spending time in the community, particularly during lockdown. However, Jeff completed his radiotherapy and found out the amazing news that his tumour had cleared which helped him to regain the confidence he once had. To celebrate, Jeff and his carer went out for fish and chips which was a great moment for both of them.
There have been huge improvements in Jeff's mental and physical wellbeing, and he has even secured a voluntary job at a local charity shop. We have adapted the support we offer Jeff to suit his ever-growing confidence and are delighted with the progress he has made.