Back to news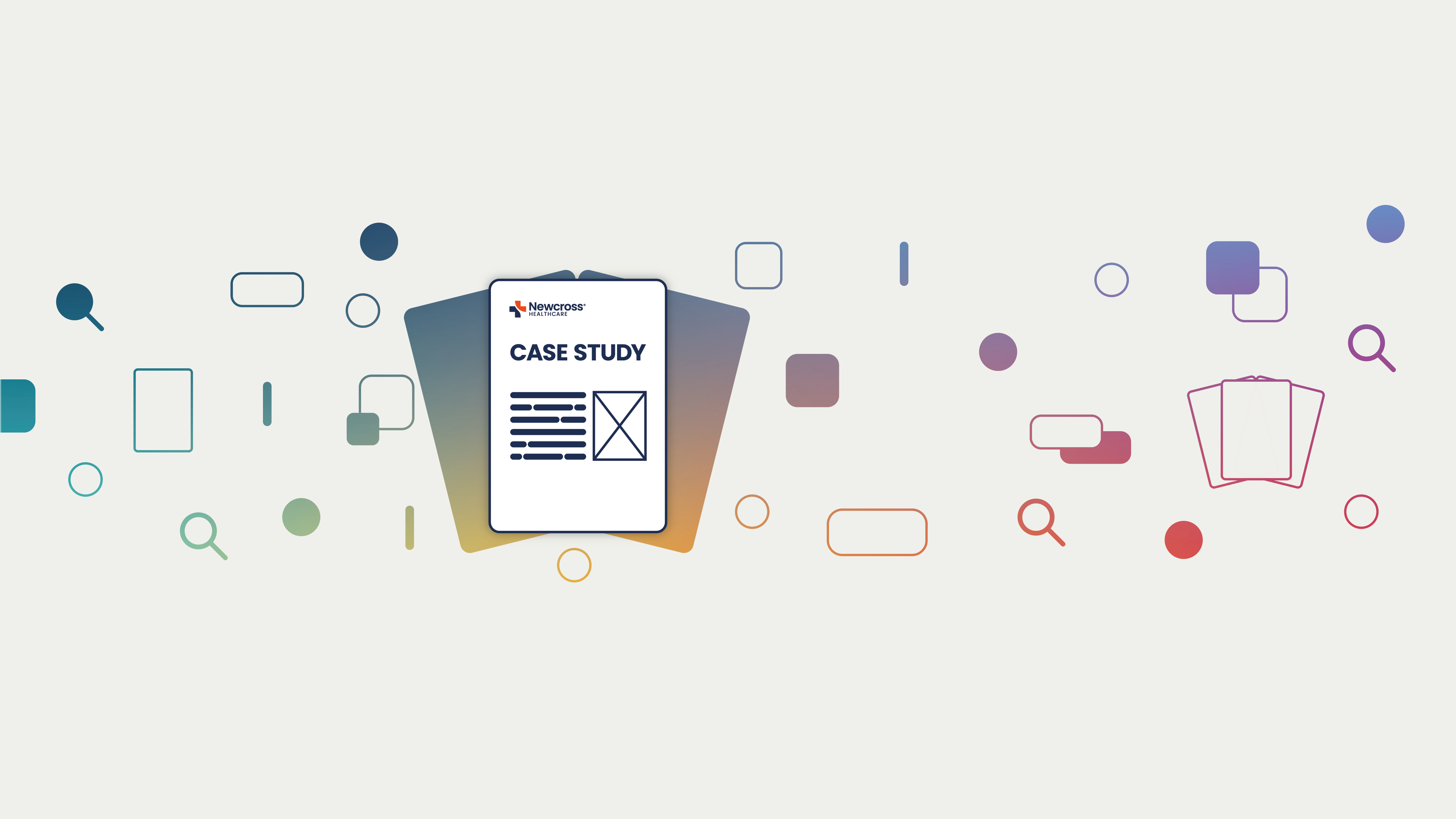 ​CARING FOR JENSEN TO IMPROVE HIS LIFE EXPECTANCY
Jensen is an 18-year old male with complex needs. He was discharged from hospital with the expectancy of end of life care and was significantly malnourished. Jensen also had three stage 4 pressure sores and we were advised to implement bed care for a minimum of six weeks so that these could heal.
We managed to assist discharge within four working days of referral for a 336 hour package. We provided two hourly turns every day, day and night, and looked at Jensen's nutritional input and frequency of feeds.
Within three weeks, Jensen's pressure sores had healed due to the care we provided. This meant that he could frequently have short periods in his chair which has improved his mental health, chest physio, and skin integrity. He also gained weight and, although he is still fragile, he is no longer classed as potential end of life.
Jensen now has an excellent chance of living a fulfilled, normal life expectancy for someone living with the medical conditions that he has.