Back to news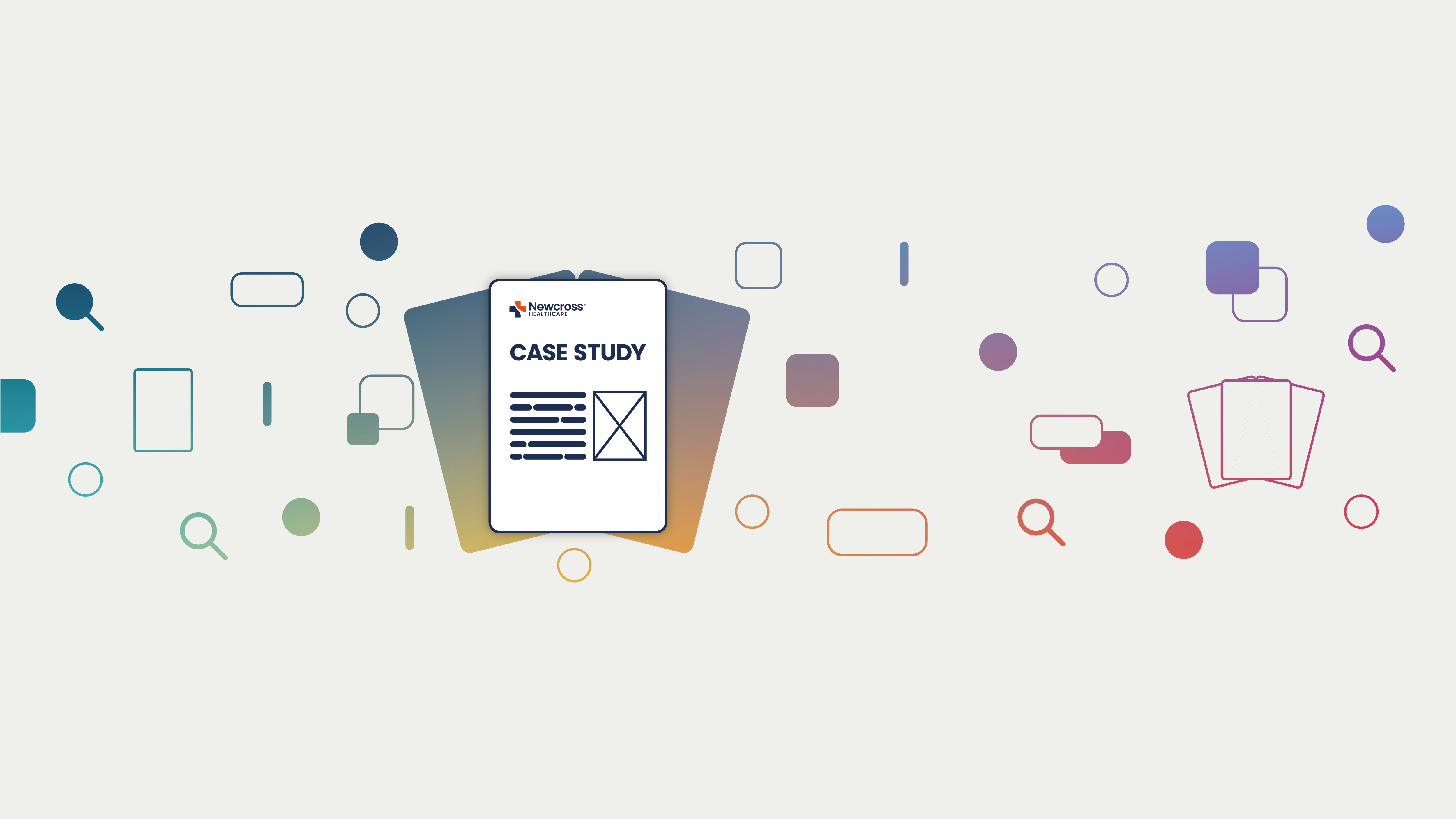 ​SUPPORTING SIMON IN ACCESSING COMMUNITY AND LEISURE ACTIVITIES
Simon's medical history and background include living with Down's Syndrome, learning disabilities, non-verbal, use of a wheelchair for comfort and mobility, and displaying behaviours that challenge. Although Simon is funded for daycare support, he was refused by multiple day centres due to perceived disruptive behaviour.
We provide ongoing care in the community from Monday to Friday and developed a bespoke Enabling Package based on Simon's personal needs, medical conditions, and the challenges that he's living with. This is focused around providing support for Simon to access community and leisure activities which will have a positive impact on his wellbeing, quality of life, and level of community engagement. Among other activities, Simon has enjoyed bowling, arts and crafts, swimming, and trampolining.
In addition to this, we worked with Simon and his family to conduct positive behavioural support planning. This enabled us to risk assess and pinpoint potential situations which could lead to behaviours that challenge and identify actions to be taken to avoid triggers. As part of our staff upskilling process, we also worked with specialists who helped our carers to understand and manage Simon's challenging behaviour.
Our support and care has meant that Simon has been encouraged and supported to develop his independence and maximise his potential. For example, historically Simon had always used a wheelchair in the community for comfort. However, due to the dedication and efforts of our support workers, he now walks without this aid. In addition to this, the family's situation has been greatly improved thanks to our support. As Simon is being well looked-after, their anxiety around care has been reduced and they have respite time to support their own wellbeing.