Back to news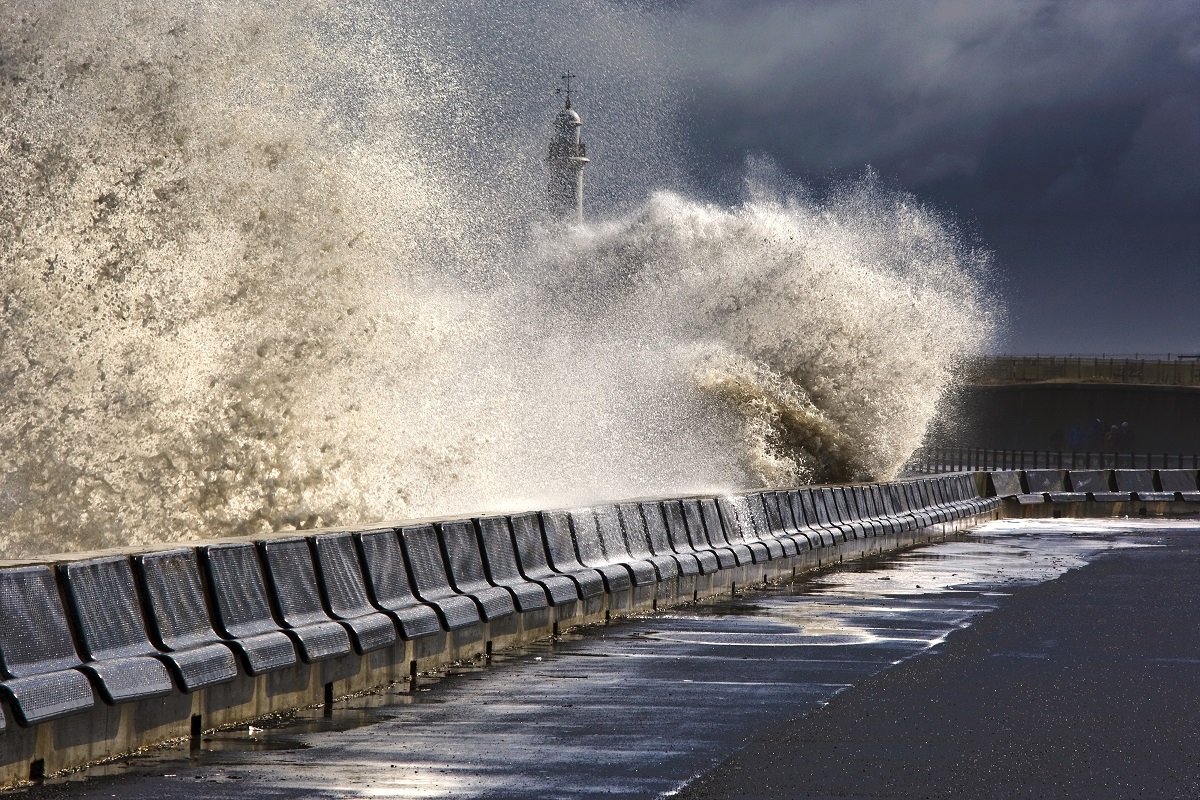 ​Prepare! Don't let severe weather take you by surprise
​
Severe weather can have a major impact on getting to work, and being prepared for this means that you can stay safe and continue to provide excellent care. Here, we share some tips on how to prepare for strong winds and heavy rain so that you're not taken by surprise!
Plan your route
If you drive to work, try to plan your route so that you avoid roads that might be impacted by fallen branches or flooding. Stick to main roads if possible and stay clear of single lane roads which are more likely to be blocked during a storm.
Public transport may be affected by high winds, so it's best to check with your train or bus providers before travelling to find out if there are cancellations or delays that could have an impact on your journey.
Leave earlier than usual
By leaving the house earlier than usual, you'll give yourself time to assess the weather and make choices dependent on the severity of it. For example, you'll be able to take an alternative route if required and can allow time to travel at a slower, safer speed – whether this is by car or by foot! If you do get caught up or delayed on your way to work, ensure that you let the appropriate person know that you're safe but will be a bit late to your shift.
Drive safely
Strong winds and heavy rain can reduce visibility and cause roads to become slippery, so make sure that you pay extra attention to driving safely when commuting in severe weather. Ensure that you reduce your speed, increase your braking distance to at least four seconds from the traffic in front of you, and turn on your headlights.
Take notice of other road users and ensure that you anticipate their actions. The bad weather will be affecting them too so be prepared to respond to hazards when required. Watch out for spray from other vehicles which can reduce your visibility without notice.
Beware of side winds
Strong side winds can catch both pedestrians and drivers off-guard, so it's important to stay wary of these in order to stay safe. Exposure to side winds is most likely to happen when passing gaps between trees and buildings or when crossing a bridge, so be prepared to brace yourself at these points through standing firm or tightening your grip on the steering wheel.
Pack a car survival kit
Prepare for the worst by putting a car survival kit in your vehicle so you know that you have everything you need should you get stuck due to bad weather. The kit should include a torch, blanket, bottled water, a hi-vis jacket, and an in-car phone charger. You might also want to put some sturdy boots in your car should your work footwear not be suitable in the event that you need to leave your vehicle.
We hope that these five tips will help you to prepare for severe weather and stay safe when travelling to and from your shifts so that you can continue to provide the best care possible.
​