Back to news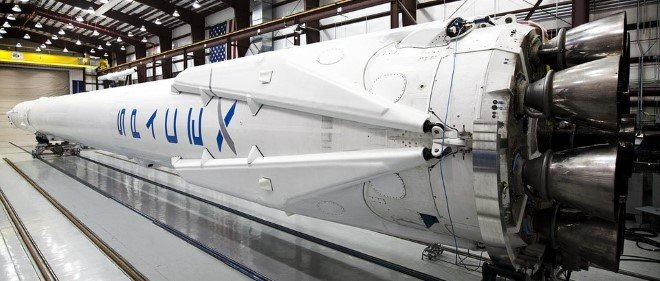 Ground control to Major Tom
Newcross enters the space race
We are part of a global healthcare ecosystem, but what about being part of an intergalactic healthcare ecosystem?
Newcross is excited to announce that we are taking part in the latest space race with a project called Space NX. As humanity searches to find ways to visit space and even live on other planets, healthcare workers will need to care for space tourists on these journeys.

Project Space NX will blast off with carers and nurses on board to see what it is like to care for clients in a weightless environment.
Daisy Pollfaro from Space Times interviewed Stephen Pattrick and Michelle Gorringe about the project. Stephen said: "I'm really excited about this new area of healthcare, and it's great that Newcross can be pioneers on this journey into space. Project Space NX will be an important part of the evolution of space tourism."
Michelle added: "This will be a huge challenge for all our teams, and we need to make sure that our healthcare workers are ready for these new roles in zero gravity."
Training is yet to get underway, and modules will be created and made available on myGalacticLearning to help our healthcare workforce prepare for these new roles, including a virtual shift module.
From all of us here at Newcross ground control, commencing countdown, engines on...
​
​