Back to news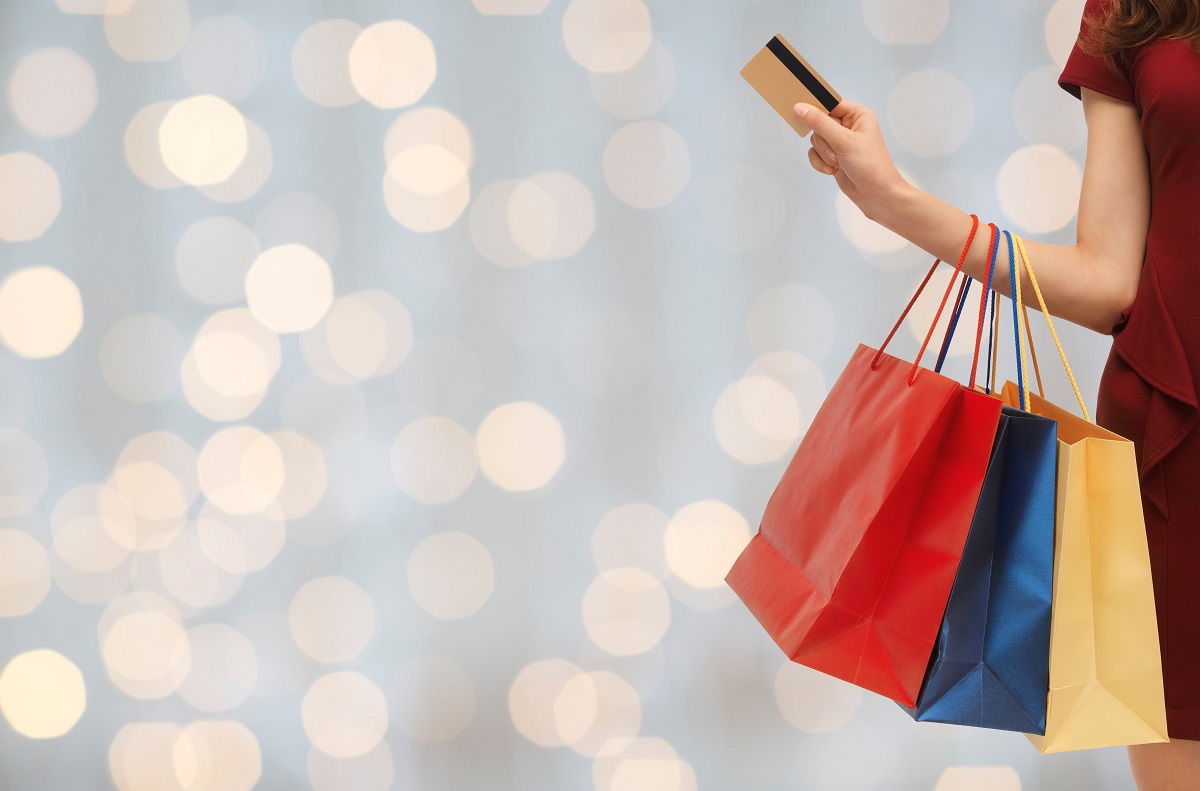 Discounts for healthcare workers
​As a member of the Newcross community, you have access to over 30,000 discounts for healthcare workers through Perks at Work. From high street brands to top days out, you can save money instantly, earn WOWPoints, and get access to employee exclusive deals too.
What are WOWPoints?
WOWPoints work in the same way as loyalty points. You earn them every time you shop through Perks at Work and different retailers will offer different amounts. For example, your favourite fashion brand might offer you 2x WOWPoints for every pound that you spend. As each WOWPoint is worth 1p, this would equate to getting 2% cashback. Your WOWPoints will accumulate in your Perks at Work account and they never expire, so you can save them up until you want to use them. You can choose to spend the points through Perks at Work or withdraw the cash into your bank account.
Supermarket discounts for healthcare workers
With the cost of living rising, being able to find supermarket discounts is more important than ever. By using Perks at Work, you will receive WOWPoints when you shop at your favourite supermarkets, usually through using a reloadable shopping card purchased through the site. Simply purchase a card for any amount and you'll earn the promised number of WOWPoints. At the time of writing, you can earn 5x WOWPoints when you buy a Sainsbury's card, 4x WOWPoints for a Tesco card, and 3x WOWPoints for an Asda card.
​
Sports brand discounts for healthcare workers
There's a great selection of sports brand discounts for healthcare workers through Perks at Work. Adidas offer a sitewide discount, New Balance offer a combined 20% off plus WOWPoints, and Sports Direct offer 5x WOWPoints when you purchase an e-code. Looking for Nike healthcare discounts? You're in luck! They offer 2x WOWPoints when you shop directly online or 7x WOWPoints when you buy an e-code. If the great outdoors appeals to you more than the gym, you'll be pleased to hear that The North Face offer discounts for healthcare workers too - you'll receive 3x WOWPoints for every pound you spend!
​
Ready to access these discounts for healthcare workers as a Newcross Healthcare employee? Visit Perks at Work today!
​
*discounts correct 27/07/22