Back to news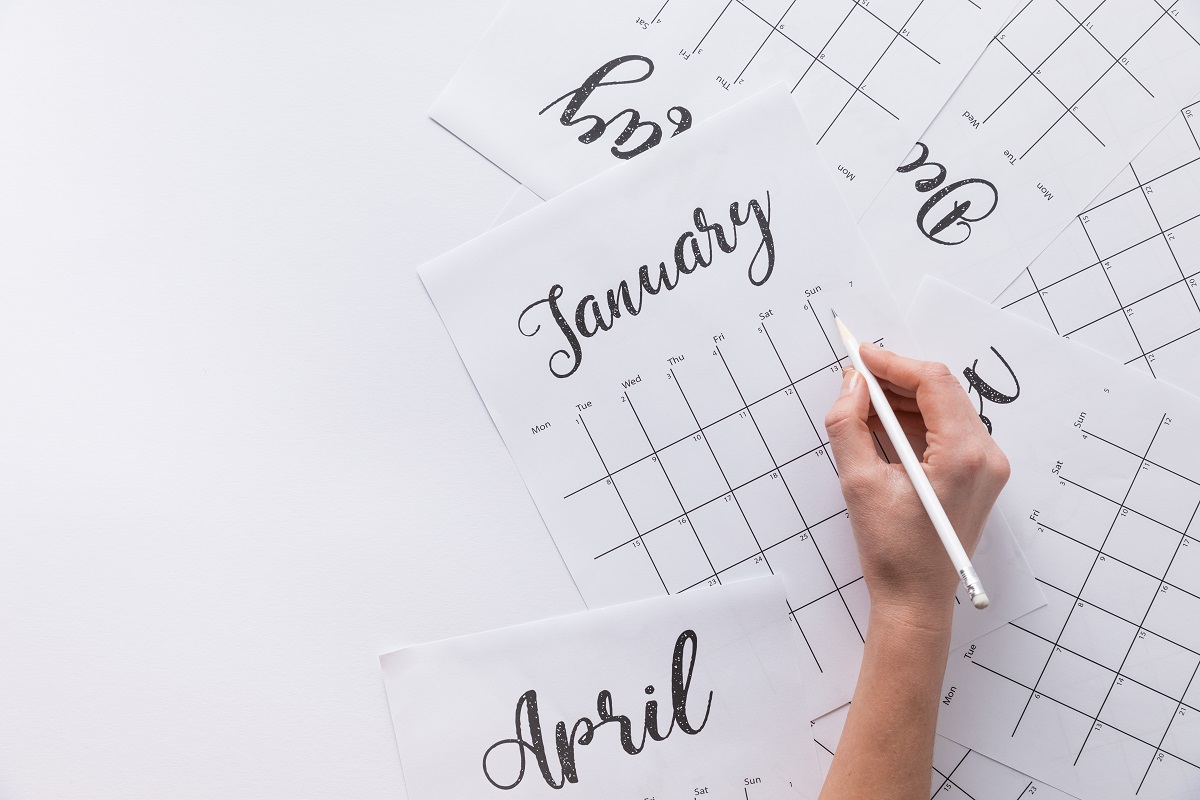 Where can I find weekend support worker jobs?
If you're a support worker with availability over the weekend, you might be wondering where you can find weekend support worker jobs. Here, we share details of what we offer at Newcross and how you can find the shifts that best suit you.
​
Choosing your shifts
​
Whether you're looking for just weekend shifts or predominantly weekends with some weekday work when you're available, our HealthForceGo app offers an easy way to find what you're looking for. Within the app, you can search for available shifts and simply sign up for the ones that fit your schedule. This enables you to book up weekend shifts in advance but also pick up shifts as and when you have extra availability.
​
You can also use the app's innovative auto-assign feature which will book shifts for you based on the availability you've provided. For example, you can input that you're available every weekend and the area in which you're happy to travel, and when a shift comes up that meets your requirements the app will automatically pick this up for you. This means that you don't have to worry about constantly checking the app for new shifts and can rest assured that you'll only be assigned shifts that work for you.
​
Learning and development
​
In addition to our app, we offer learning and development opportunities which could help you to access shifts in different settings. Through accessing Newcross World, you can find out which skills are required for certain settings and how to achieve these – you'll then be able to pick up extra weekend shifts in settings that you otherwise wouldn't have been able to work in.
​
For weekend support worker jobs that suit you, join our community today by completing our online registration form, or take a look at our vacancies.
​
​