Back to news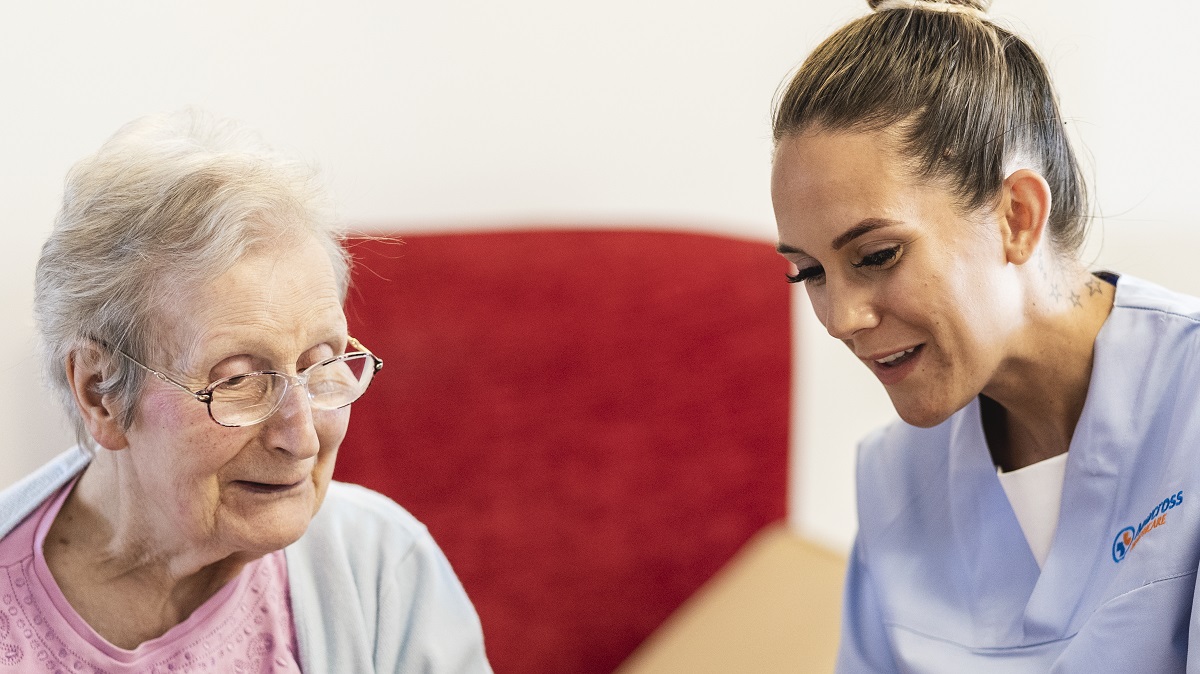 Newcross Healthcare shortlisted for two LaingBuisson Awards
​Newcross Healthcare has been announced as a finalist in two categories at the prestigious LaingBuisson Awards 2022, recognising our efforts across recruitment and service management.
The awards, presented by market intelligence company LaingBuisson, celebrates innovation and new standards of excellence across industries. For the 2022 submissions, LaingBuisson received over 600 nominations which have been whittled down to a recently published list of finalists – with Newcross in the running for awards in the Recruiter and Management Excellence categories.
The Recruiter Award recognises excellence in the recruitment of professionals across health and social care. In the submission, Newcross highlighted teams leading with a digital first approach to streamline the onboarding process. As well as being supported by our strong network of local teams across England, Scotland and Wales, new recruits can now sign contracts, complete training, and book on to their first shifts through the innovative HealthForceGo app. This improved access has enabled new healthcare workers to onboard with the organisation in just 48 hours.
The Management Excellence Award recognises outstanding management which has delivered exceptional clinical or patient outcomes, financial results, and employee engagement. It celebrates Newcross' investment in technology and central support teams in order to maintain a quality service throughout the COVID-19 pandemic. Development in the HealthForceGo app allowed care workers to declare vaccination status and receive on-the-go information, while the introduction of a Stay Safe Panel, led by Chief Operating Officer Michelle Gorringe, ensured the organisation was prepared to deliver fast responses to ever-changing circumstances.
Michelle says: "These awards highlight action taken by our teams throughout a difficult time for the industry when the focus was still very much on the recovery from a global pandemic. I couldn't be prouder that our efforts have been recognised."
"We're leading the way as a champion of care workers – with every one of them playing a fantastic, yet vital role in the national healthcare system. The projects and initiatives we highlighted in our awards submission are just some of the ways in which we're ensuring they have adequate support from robust and efficient processes."
Chief Executive Officer Stephen Pattrick added: "By utilising our digital-first platforms, we've been able to offer nurses and carers control of their professional development remotely. And by completing modular units, our existing healthcare teams were able to work in care environments that require advanced skills which was ever-so important during the pandemic. Our platforms gave them the tools they needed to continue to progress their careers – even when the world seemed to stand still."
Winners will be announced at the official awards ceremony in London on 17th November 2022.
​