Back to news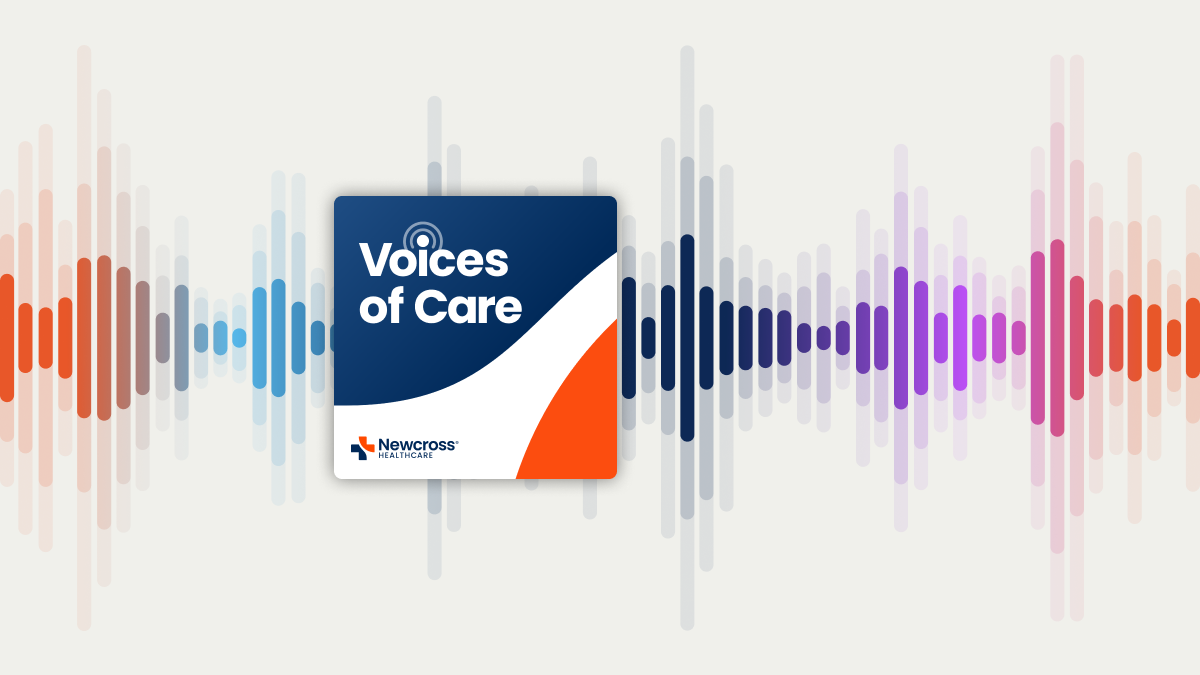 Voices of Care in the news
​During our latest podcast recording, Suhail spoke to Sir Julian Hartley, the incoming CEO of NHS Providers, and we're delighted that some of the insightful questions we asked were picked up in a number of national and regional media publications, including Yahoo and the Guardian.
Our Sir Julian Hartley podcast episode is being released on Thursday 2nd February. Please subscribe to Voices of Care wherever you listen to your podcasts to be notified when the full episode goes live.
Previously, we've enjoyed talking to Sir James Mackey, Chief Executive of Northumbria Healthcare NHS Foundation Trust,Former Chief Executive of NHS England,Sir David Nicholson, and Roisin Fallon-Williams, the CEO of the Birmingham and Solihull Mental Health NHS Foundation.
​This week, we also released our 9th podcast in the series where Raina Summerson, CEO of our client Agincare, had the following to say about her experience:
"Thanks so much to M. Suhail Mirza, Newcross Healthcare Solutions, for having me in and allowing me to ramble about just a few of the issues close to my heart re: #socialcare - as ever, an absolute pleasure to talk with Suhail and lovely to meet the great team behind this fab series of podcasts."
You can watch Raina's Voices of Care episode, here. This is what she had to say about social care future:
"You mentioned social care future. And it's something I think as a qualified social worker, I'm quite passionate about the roots and values of true, proper social care and what it should give, as you say, rather than just the prop for NHS and hospitals and acute care, because it's about taking it back to so much earlier than that and building healthy communities, healthy resources so that hopefully people don't draw on the NHS as much because it's a different kind of lifestyle."
​
​
​