Back to news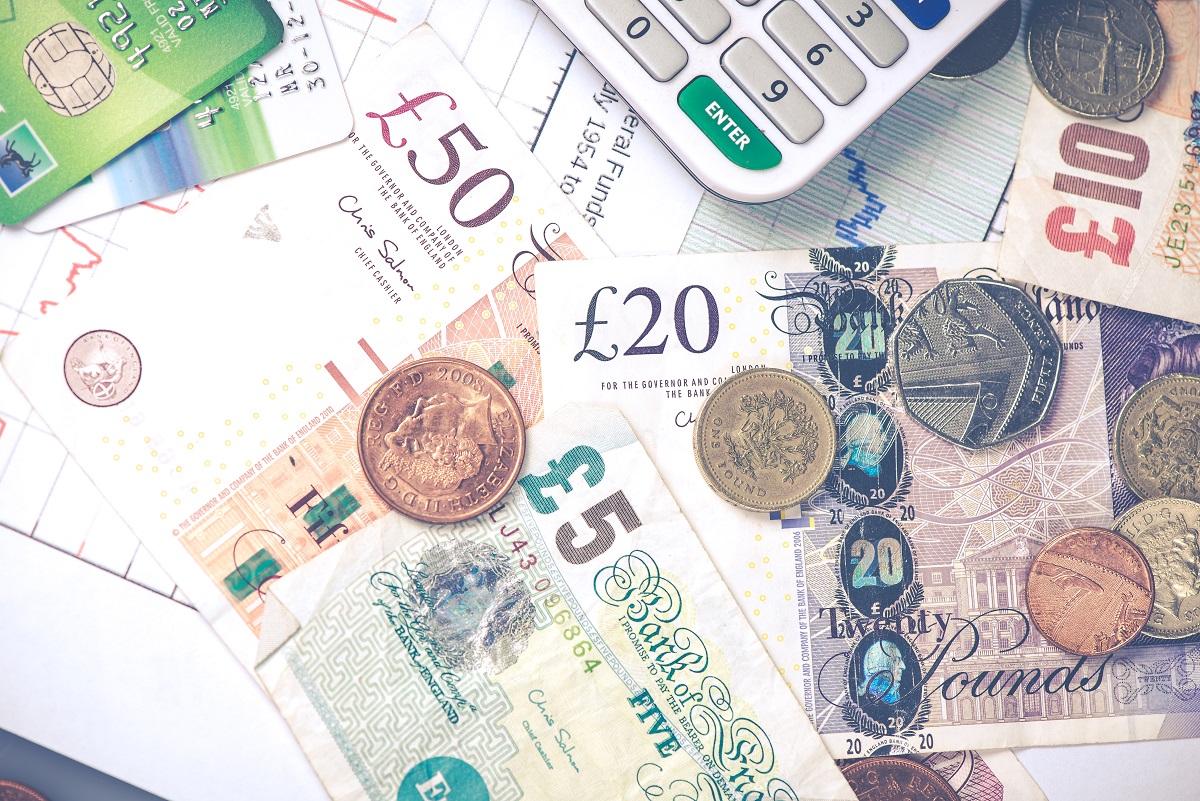 FlexiPay and the cost of living crisis
​Money can often be a worry, especially during the current cost of living crisis. With this in mind, we wanted to provide an overview of our FlexiPay benefit and when it can be helpful, plus highlight our wellness offering which could be useful when experiencing money worries.
Using FlexiPay
With FlexiPay, you can access up to 50% of any completed shift, meaning that you no longer need to wait until payday. You can requests funds 24/7, including weekends and bank holidays, and the money will be transferred to your account the same day.
To use FlexiPay, click on the 'My Pay' section in the HealthForceGo app menu and you can view your available balance at a glance. You can then choose how much you'd like to withdraw.
Managing your money
FlexiPay is a great feature and can really help if you find yourself with an unexpected bill – such as a car issue or a broken appliance. However, as with any advanced payments, it's important that you don't become reliant on accessing your wages early as this can make it difficult to budget and manage your money.
It's also integral to consider any deductions that are typically taken from your pay at source, as withdrawing more than you can afford will leave you in negative pay. Having easy access to your wages can psychologically make it feel like you have more money, and reminding yourself that this isn't the case will ensure that you can budget effectively.
If you'd like free, impartial advice on a number of money issues, such as budgeting and banking, take a look at the Money Helper website, here.
Money and wellbeing
Money troubles can be stressful and may have a negative impact on your life. Our myHealthPlan package provides our community with access to specialist mental health support which can help if you're feeling down.
This includes unlimited 24/7 telephone counselling and support, face-to-face counselling sessions, plus online counselling, so you can access this vital support when and where it suits you.
In addition, our community benefit from Woebot, the artificial intelligence counsellor, which is an innovative new way for you to get 'in the moment' emotional support. With Woebot, you can track your mood and identify behaviour patterns to gain an insight into any issues that may be causing you emotional distress, helping you to understand what additional support you might need.
Take a look at our myHealthPlan page for more information.
​