Back to news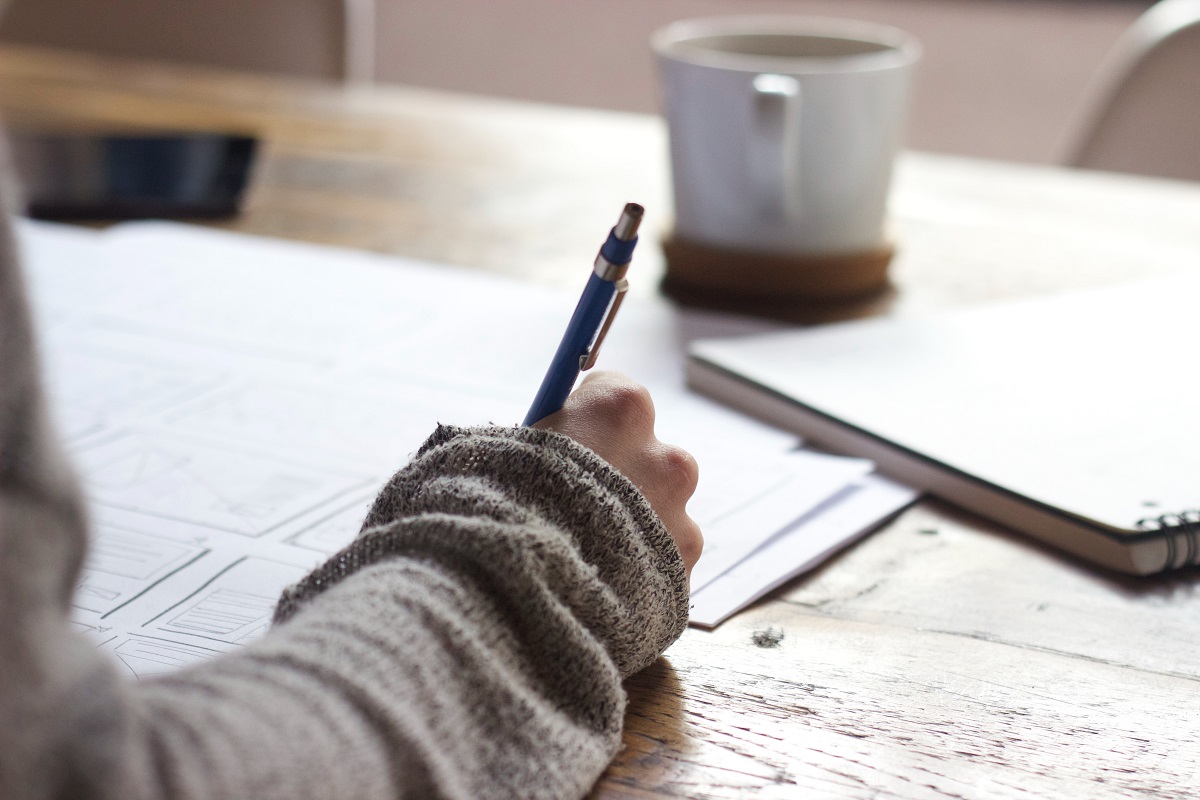 Learn and grow with a Newcross Healthcare apprenticeship
​At Newcross Healthcare, we put our people at the heart of everything we do. Core to this philosophy, is our passion for apprenticeships.
We're extremely proud of the apprentices that we have across our business and currently partner with 8 providers across England. We also have agreements in place across the other home nations supporting our Scottish and Welsh colleagues.
There's a whole range of apprenticeships being studied, including Healthcare Support, Adult Care, Children & Young People Practitioner, HR, IT, Operations, Customer Services, and many more!
Read on to find out more about the programs we offer.
Benefits of a Newcross Healthcare apprenticeship
There are a number of great benefits on offer for those who choose to embark on a Newcross Healthcare apprenticeship. For example, you'll:
Gain job-specific skills

Earn a competitive wage while you learn

Work alongside experienced and supportive staff

Receive a tailored development programme
Our apprenticeship programs
We currently support with the following apprenticeship programs. Please keep in mind that you will need to be a Newcross employee to apply.
Office based apprenticeships
Customer Service Practitioner Level 2

Customer Service Specialist Level 3

Business Administrator Level 3

Team Leader/Supervisor Level 3

Operations/Departmental Manager Level 5

Coaching Professional Level 5

Associate Project Manager Level 4

Recruitment Resourcer Level 2

Recruitment Consultant Level 3

Learning Mentor Level 3

Sales Executive Level 4

HR Support Level 3

HR Consultant Partner Level 5
Healthcare staff apprenticeships
Adult Care Worker Level 2

Lead Adult Care Worker Level 3

Senior Healthcare Support Worker Level 3

Children, Young People and Families Practitioner Level 4
We hope that this gives you a great idea of the kinds of apprenticeships you can do with Newcross. However this list isn't exhaustive and we can support with any apprenticeship that can be supported by your job role.
Apprenticeship requirements
To apply for an apprenticeship, you'll need to be working a minimum of 16 hours a week for Newcross on average. You'll also need to have been a UK resident for the last 3 years to qualify for apprenticeship funding.
We currently work with 8 different providers across England. The apprenticeship levy can only be spent on those who spend over 50% of their time working in England. We can support learning in Scotland and Wales but these are funded differently and don't fall under the remit of our usual apprenticeship offer.
If you're interested in finding out more, please contact the team on nx.apprenticeships@newcrosshealthcare.com and they'll be happy to help! You can also read more on our apprenticeships page.
​