Back to news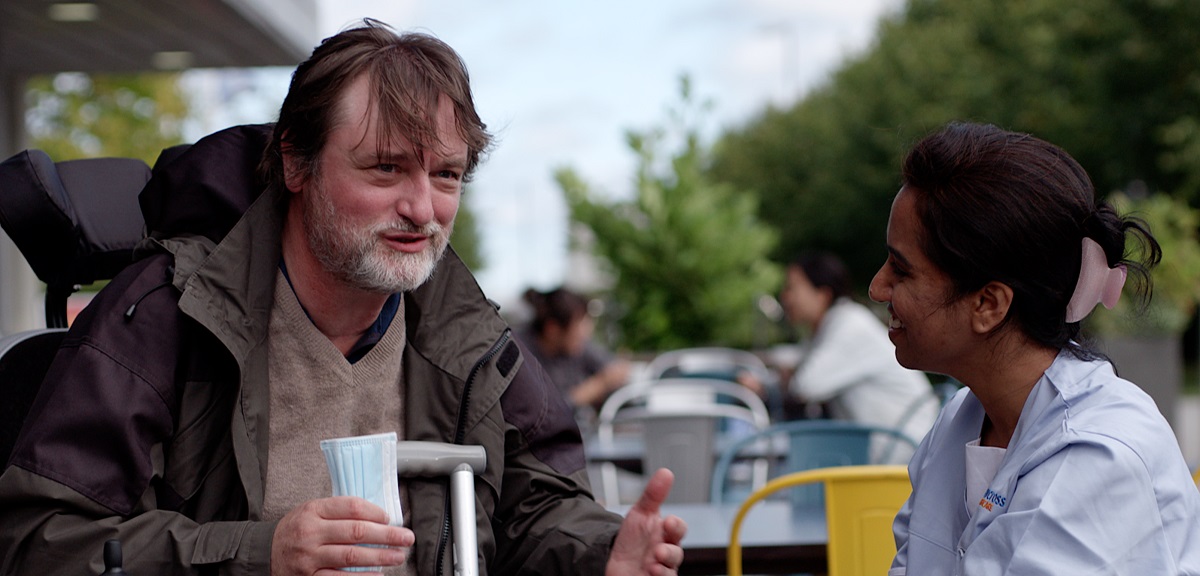 Can I be a part time support worker?
​Want to know if you can be a part time support worker? Read on to find the answer in addition to information about what a support worker does and whether you need qualifications for this role.
What is a support worker?
Support workers help people to live their lives to the fullest through promoting independence and assisting them when needed. As a support worker, you will work with lots of people with different physical disabilities or mental health requirements, bringing plenty of variety to the role.
Being a support worker is both challenging and rewarding. You'll spend your days helping people with daily tasks, such as shopping and managing their finances, enabling them to make decisions, and supporting them with socialising.
Due to the nature of the role, there are various shifts on offer when you work as a support worker, which means that part time support worker opportunities are available.
What qualifications does a support worker need?
You don't need to have any specific qualifications to become a full or part time support worker. To become a Newcross Healthcare support worker, we simply ask that you have the following:
Brilliant people skills

The ability to develop relationships

Experience in managing challenging situations

3-months UK care experience from within the past 3-years

Moving and handling and personal care experience

The right to work in the UK
If you meet the above criteria and would like to join our community, read on to find out about our part time support worker jobs.
Part time support worker jobs
At Newcross, we make it easy to work the shifts that fit your schedule – meaning that you can work part time hours if that's what you'd like to do. All of this is made possible thanks to our innovative app, HealthForceGo.
Though our HealthForceGo app, you can discover shifts and pick the ones that suit you, enabling you to work the hours you want to. You'll be able to see which client each shift is for, what grade the job is, how much it pays, and other useful details too.
You can also opt to be instantly allocated shifts with HealthForceGo's handy AutoAssign feature. If you're working or having a well-earned sleep, you can set AutoAssign in motion for eight hours and it will automatically pick up shifts that suit your pre-selected availability. You can even tailor it so that it only picks up shifts that meet all of your client, shift-length, expenses, and paid mileage requirements.
Ready to join us? Take a look at our support worker vacancies today!
Find out more about this role on our support worker career guide.
​