Back to news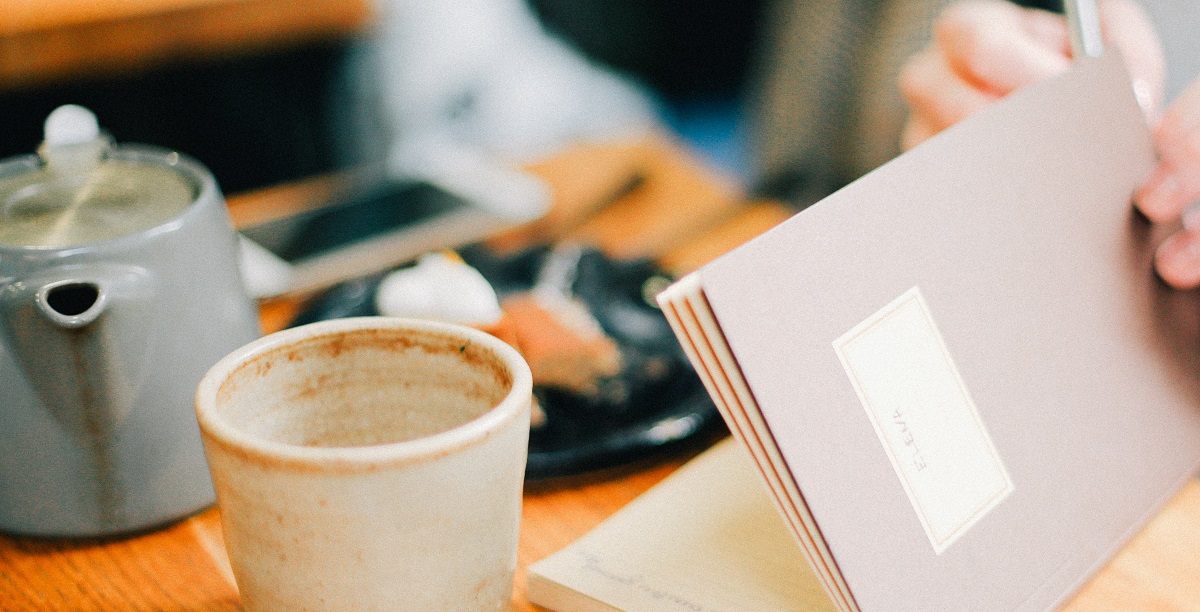 ​Managing anxiety and practising gratitude
Anxiety is a natural emotion that can be triggered by big events, such as dealing with difficult situations or trying something new. If the past few years with the pandemic and cost-of-living crisis have taught us anything, it's that feeling anxious is completely normal.
However, anxiety can become a problem if the symptoms continue over a longer period of time, and where feelings of dread or worry are impacting your everyday life. In that situation, it may indicate an anxiety disorder and a need to seek out help.
According to the World Health Organization (WHO), up to 46% of health and care workers reported symptoms of anxiety during the Covid-19 pandemic and a further 37% said they had experienced depressive symptoms.
In the very same report, WHO concluded that governments and employers have an obligation to protect their workforce and support employee wellbeing. At Newcross, the overall wellbeing of our community is paramount and we offer several initiatives that are freely accessible.
Newcross Non-Executive Director, and globally recognised inner wellness coach, Suhail Mirza said: "Wellbeing is a topic that's been on everyone's minds over the past few years and it's now more important than ever to take care of ourselves so that we can offer our communities the best support possible."
Managing anxiety will help prevent any overwhelming emotions. Here's a range of things you can try to find out what works for you, including:
Exercising

Walking in nature

Breathing techniques

Talking to family and friends

Practising gratitude
Practising gratitude can help you to manage feelings of anxiety and boost wellbeing.
"In a world of ever-greater uncertainty, it's easy to feel overwhelmed and focus on challenges we must navigate. Spending a few minutes each day writing down the things we're grateful for helps to ground our emotions and enables us to see the often overlooked abundance we have around and within us. Try writing down three things you're grateful for everyday – both big and small – and witness your mindset shift", continued Suhail.
Suhail offers Newcross employees a series of interactive webinars that allow them to explore their emotions and discover how they can switch feelings of worry or anxiety into more positive, productive ones. He is also working with a number of NHS trusts, providing wellbeing training for their frontline staff.
Speaking about the benefits experienced after taking part in one of the webinars, a previous attendee said: "The sessions have been fantastic, they are a great way to take a moment and realise ways you can improve your life and connect with others."