Back to news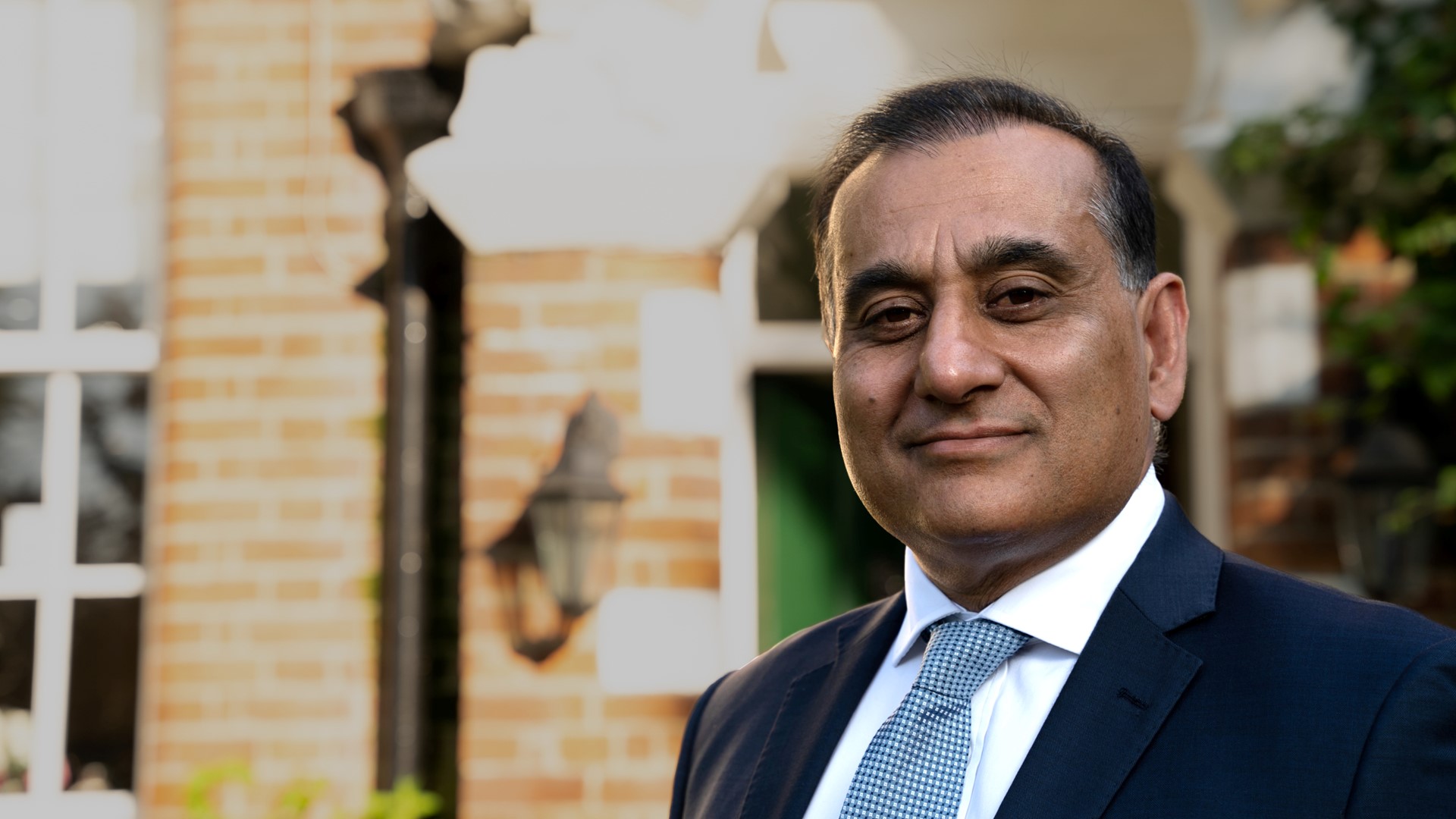 The NHS workforce challenges: Making sense of the maelstrom
​Record numbers of patients are waiting for treatment, the workforce is taking unprecedented industrial action; vacancies are skyrocketing and staff satisfaction levels are plummeting.
Is the NHS in crisis – and could addressing the workforce issues help resolve the situation?
Workforce in crisis
The latest NHS Vacancy Statistics are at a five year high, with full-time equivalent (FTE) staff vacancies in NHS trusts in England at 133,400 in the quarter to September 2022. At least 43,600 are in nursing. In primary care, the BMA reports that GP numbers have fallen since by around 2000 since 2015 despite a Government pledge in 2020 to grow the ranks by 6,000.
The NHS Staff Survey, released in March 2023, made for sobering reading. Almost a third (32.3%) of respondents said they were thinking about leaving their organisation. There was a 2% fall in the number of staff who would recommend the NHS as a place to work, reaching a 5-year low.
The survey also identified that the workforce was suffering in terms of their mental wellbeing. In June 2021 the Health and Social Care Committee- chaired by current Chancellor Jeremy Hunt- reported that the health (and social care) workforce was facing an "emergency" in terms of their wellbeing and burnout.
The British Social Attitudes Survey also reported in March 2023 and found satisfaction levels with the NHS in 2022 have fallen to the lowest level in 25 years. Some have even suggested the dissatisfaction levels were a long term aim, as it made the public more accepting of 'privatisation through the backdoor'. Although the Attitudes survey shows that support for a free publicly funded health service remains strong.
Many leaders interviewed on the Newcross Healthcare Voices of Care podcast series, echo the sentiment of one our earlier guests, Sir Julian Hartley, CEO at NHS Providers, when he said that this was the worst workforce crisis he had seen across over three decades in the NHS.
How has this come to pass? Amidst the clamour and conflict of competing claims there are themes coming from independent research and leaders in the sector. Funding and capital investment are top of the bill.
Funding
It is difficult to ignore that historic underfunding of the care sector is a contributory factor in the current situation.
Sir David Nicholson, Chair at Sandwell and Birmingham and former Chief Executive of the NHS, was unequivocal in stating on our Voices of Care podcast that "historically low levels of funding" were bound to have serious impact on workforce levels and NHS performance.
The Health Foundation in March 2023, highlighted this historic funding squeeze. The long term funding increases to the NHS over the history of the NHS prior to the Covid-19 pandemic (1979/80 to 2019/20) amounted to an average annual increase of 3.9% in real terms. By contrast under the coalition government (2009/10 to 2014/15) and the Cameron and May Governments (2014/15 to 2018/19) the increases were 1.1% and 2.4% in real terms.
UK health spending lags relative to our European neighbours. The UK spending on health averaged£3,005 per person between 2010 and 2019. This is 18% lower than the EU14 average of £3,655. According to the Health Foundation calculations, UK healthcare spending would need to be £40billion higher annually between this period to match EU14 per person spend.
This is something that UK politicians should be honest about; we simply do not invest as much as other nations in healthcare and this has consequences.
Capital investment
Another potential key contributor to the declining performance of the NHS is the relative lack of capital funding and slow adoption of new innovation(i.e. equipment, new technology and hospital buildings.)
Siva Anandaciva, Chief Analyst at the King's Fund, pulled no punches in respect of this matter decrying that "poor NHS buildings mean poor NHS care" in October 2022. He outlined that over the course of the decade leading up to 2022 the cost of addressing the issues relating to NHS buildings and equipment has grown from £4billion in 2011/12 to £10billion in 2021/22. He warned that
"And nearly a fifth of the repair bill is now for equipment and buildings that are in such a sorry state they present potentially catastrophic risks to patient care"
Underinvestment in infrastructure can contribute to longer patient waiting lists and can impair the quality of care provided for example leading to staff being burned out. This could be the cause of the UK having a "less resilient" healthcare system according to the Health Foundation. It found that once again UK was laggard in international comparative terms. It found that the UK had invested £5.8bn a year on average on health capital investment between 2010 and 2019; yet it would have had to have invested £33bn more during that decade in order to match average investment in health capital across the other EU14 nations.
With a General Election looming over the next 18 months will politicians be brought to account to for the consequences of this underinvestment? Will any leader be prepared to bring NHS funding to a level that makes good the failures of the past decade?
In my next review on workforce issues, I take a look at workforce planning, the link between the NHS and the care sector and ponder where the future might lead us.
Suhail Mirza