Back to news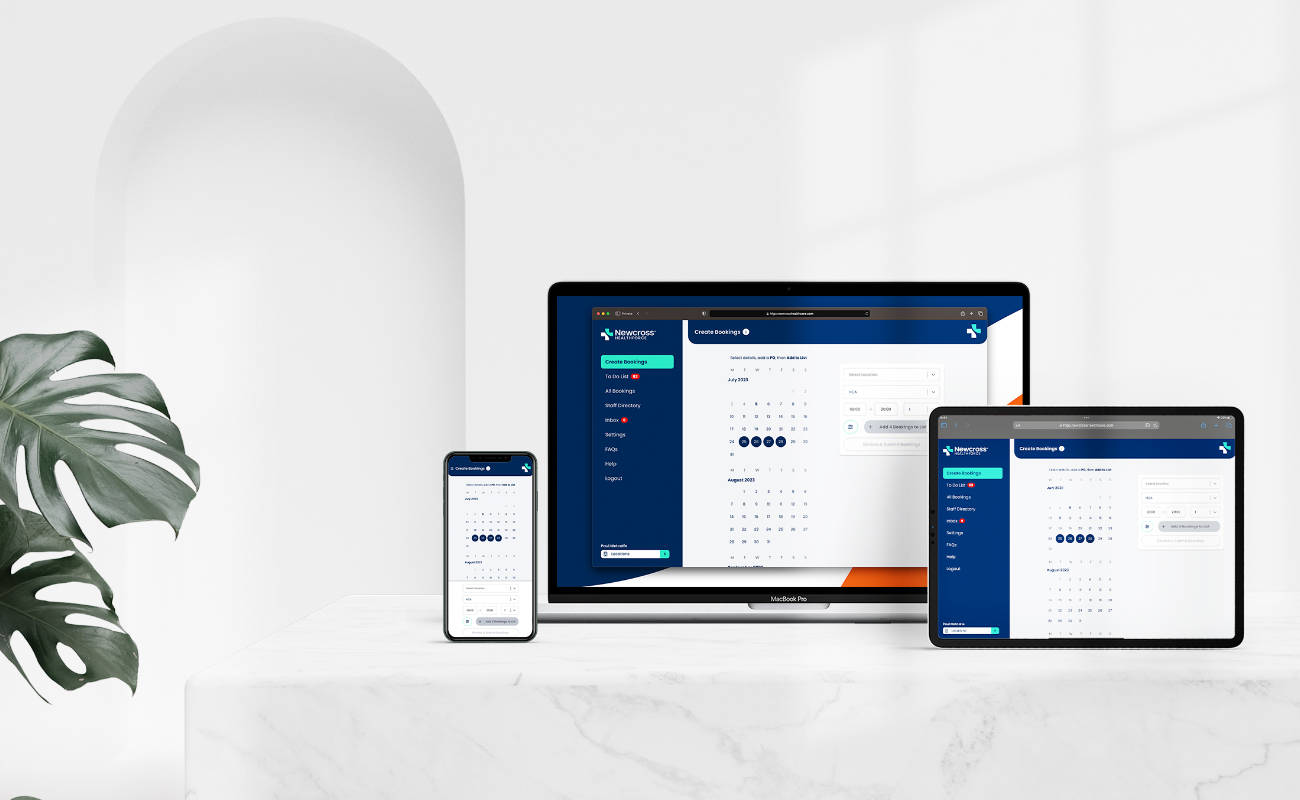 Streamlining admin work for care home managers
​As a care home manager, what's the one thing you wish you had more of? Time. Imagine all the things you could do if you had the time spent on admin back in your diary.
What if we told you that we can give you more time?
Our web app
"Our web app has been carefully designed to streamline sourcing temporary staffing, giving you more time to focus on running your business. The app is free to use and combines everything you need to find and book specialist staff who are suited to your needs," said Sally Crimes, our Chief Product Officer.
We appreciate that not everything can go to plan so regardless of whether it's a last-minute shift that needs filling, or a block booking, our app can help you find the support you need, when you need it.
"Since launching the app we've been able to fill your vacant shifts 10% faster, with most available gaps being filled in just 60 seconds. We boast a community of 20,000 specialist healthcare workers that are ready and waiting for shifts," Sally continued.
Through the app, you can advertise shifts, along with any specialist requirements needed, view staff profiles and even rebook your favourite staff – giving you more control and transparency than ever before.
Coming soon...
What's more, we're continuously looking at how we can improve the app further through focus groups and feedback. With dedicated local branches to provide further support on staffing queries, and a variety of tools and functions within the app, the processes of old can be exactly that.
Want to hear more about how we're making the lives of our clients easier? Watch this video!
​
​
Want to find out more about how we can support you and your organisation? Book your free 30-minute demo here.