Back to news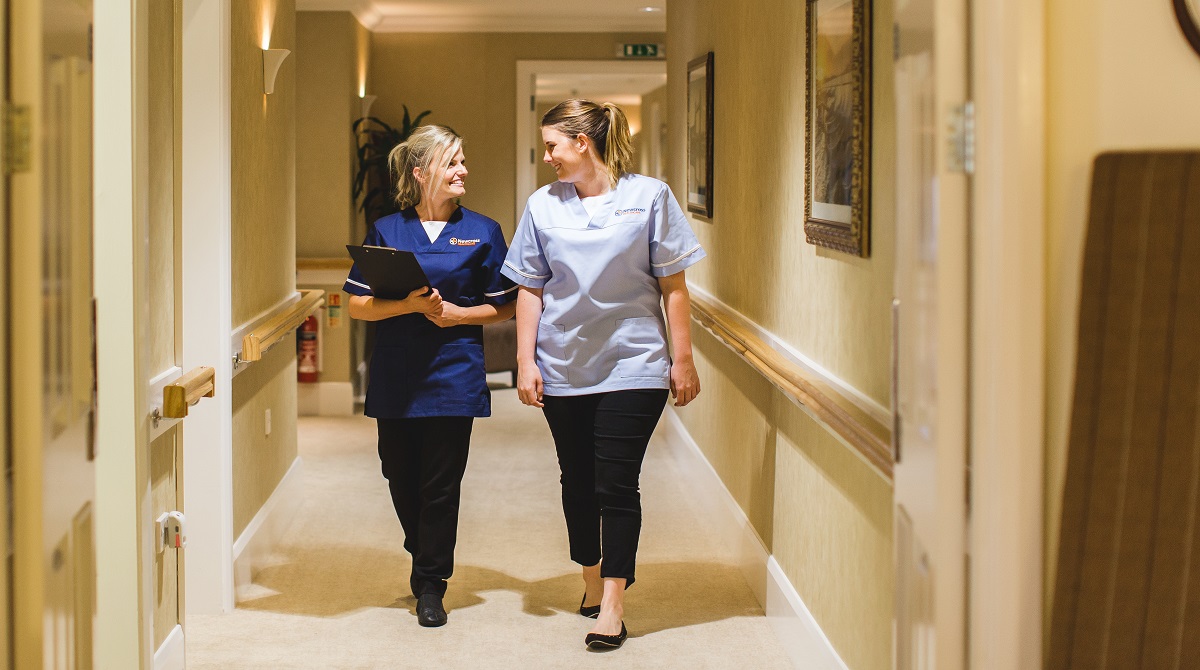 How can Newcross World help you to work across multiple care settings?
​There are significant benefits to working across multiple care settings, such as expanding your clinical skillset, taking on more shifts, and enhancing your personal development as a healthcare professional.
Newcross Healthcare professionals can easily enhance their skillsets and take advantage of free courses on Newcross World, one of our main learning platforms. Through using Newcross World, you can find more work in numerous care settings and further your career progression.
What is Newcross World?
Newcross Healthcare professionals can access Newcross World at any time on their smartphone, tablet, or computer via our innovative HealthForceGo app.
To visit Newcross World via HealthForceGo, simply click on the menu and select myLearning. From this screen, you can click on the Newcross World icon to enter.
Virtual Shifts
The training app features a variety of different sections to boost your learning. For instance, healthcare professionals can complete virtual shifts in simulated versions of working environments.
These simulations contain scenarios you might face in your working day and test your decision-making skills and ability to meet different individuals' needs. As you progress through different simulated scenarios, you will receive personalised feedback based on your performance, as well as the chance to unlock new virtual courses.
Free clinical courses
In addition to virtual shifts, Newcross Healthcare professionals can unlock new skills by accessing 120 free clinical e-learning courses and webinars. These courses cover topics such as tracheostomy care, PEG (Percutaneous Endoscopic Gastrostomy) feeding, and stroke awareness.
Interactive Map
HealthForceGo includes an interactive map which allows users to explore a variety of care settings and experience the role of different healthcare professionals, such as those who work in care homes, prisons, hospitals, schools, and home care.
Self-service alerts
Newcross World will send alerts to your device to let you know when mandatory skills, such as Moving & Handling or Basic Life Support, are due to expire. This enables you to keep your skills up to date and prevents your work from being interrupted.
Using Newcross World as a springboard to enhance your skillset can provide you not only with the necessary training to work in multiple care settings, but also potentially increase your working opportunities by up to 50%.
To learn more about Newcross World, you can visit our Newcross World page, or download HealthForceGo on the App Store or Google Play.