Back to news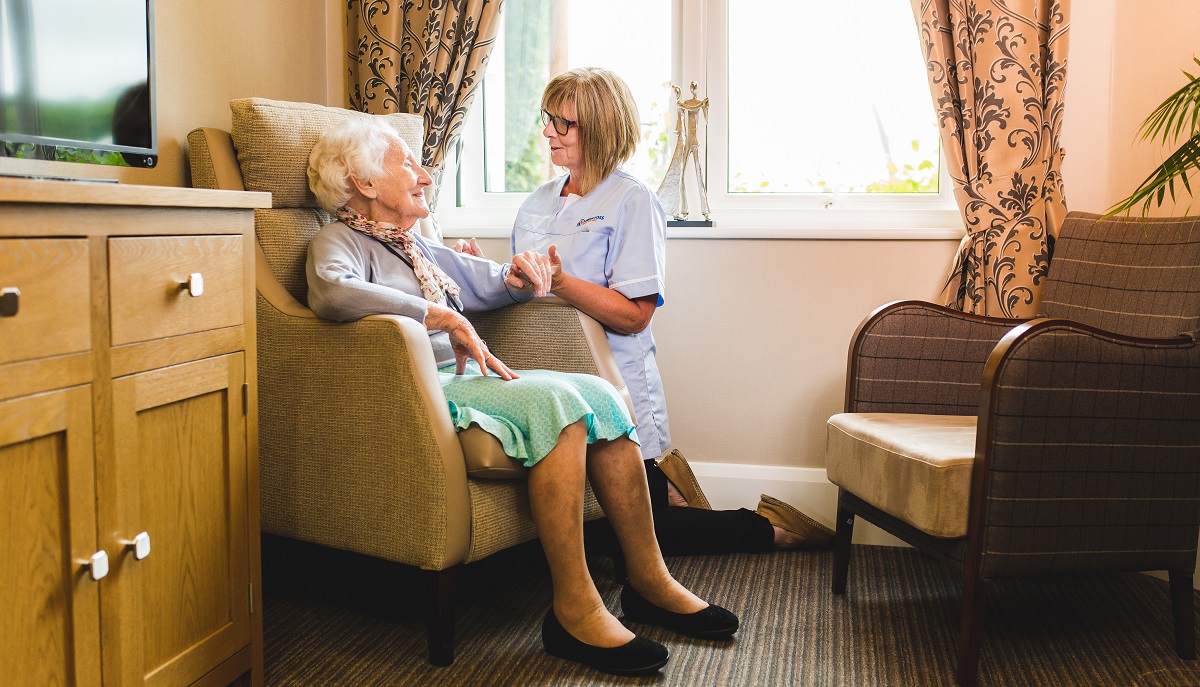 How to seamlessly integrate staff into your care setting
​When booking healthcare workers to fill shifts in your care setting, you might have concerns about how they will integrate into your team. However, you can rest assured that Newcross can help when your own staff are unavailable or you have gaps in your rotas.
Unforeseen circumstances, like sickness, last minute-bookings, or annual leave, can disrupt your ability to deliver care and leave you without the staff required.
In these situations, you can rely on Newcross to provide care excellence without having to compromise on safe, compassionate, consistent care.
Booking staff to suit your needs
Using our pioneering client app, you can effortlessly fill bookings based on any requirements or specifications you might have. This ensures that you're booking healthcare workers that will integrate seamlessly into your care setting.
Clients working with Newcross Healthcare can view individual staff profiles and even rebook their favourite Newcross staff. Before confirming any bookings, you can also manually verify them. Find staff easily, with the option to make multiple bookings via the client app to ensure that all of your shifts are filled by healthcare workers of your choice.
We guarantee that Newcross staff can enhance any care setting they work in. But don't just take our word for it, here is what Millie Kinstone, Cluster Team Manager at HFT Herts & Essex, had to say about her experience with Newcross:
"Newcross are a really effective part of the team at HFT […] The staff feel like they are part of the team, they follow any guidance and policies and work to a high standard […] The agency staff are friendly and approachable and mould well within the team."
If you have any concerns or queries after booking with Newcross, you can contact a local Newcross support team 24/7, offering peace of mind around the clock.
Why you can trust Newcross
All Newcross healthcare workers receive the best possible training and ongoing access to courses to help them work across many different care and clinical settings.
These courses cover topics to boost our healthcare professionals' confidence in providing care, with the chance to refresh mandatory training such as a Moving and Handling, or clinical training for tracheostomy care and PEG feeding.
By offering our staff the chance to enhance their professional development throughout their career at Newcross, we can give you the confidence that Newcross healthcare professionals have extensive training and can step in easily and effectively without you needing to worry about the standard of care your clients will receive.
When you choose to book with Newcross, not only will you benefit from our easy-to-use client app, but you can also be safe in the knowledge that all our care staff are highly trained and have a wealth of experience. When your delivery of care has been disrupted, rest assured that our staff can integrate smoothly into your care setting and provide consistent care excellence.
Want to find out more about how we can support you and your care setting? Book your free 30-minute demo.
​