13 December 2018
How much physical activity does it take to burn off Britain's festive food favourites?
Academics from Birmingham and Loughborough universities have calculated how much physical activity would be required to burn off various festive food favourites.
As many of us prepare to eat an estimated average of 6,000 calories on Christmas Day, three times the recommended daily allowance for a woman,researchers warn weight gain can easily stick around.
How many minutes of exercise would it take to burn of your Christmas lunch?
One pig in blanket, containing 70 calories, would take six minutes to run off, while a small glass of sparkling wine, with 105 calories, could be shed by a 17 minute walk.
A 60g slice of Christmas cake, containing 213 calories would take 18 minutes to run off.
A slice of stilton, containing 410 calories, would take 35 minutes to run off and 67 minutes to walk off.
A box of dates, containing 672 calories, would take 57 minutes to run off and 110 minutes to walk off.
Running off a mince pie containing 245 calories would take 21 minutes, while to walk it off would take 40 minutes, according to the researchers' calculations.
Professor Amanda Daley, from Loughborough University, said: "On average, people gain a small amount of weight of up to 1kg each year and holidays such as Christmas are responsible for most of this annual weight gain.""Weight gained during holiday periods often is not subsequently lost and, although these gains are small, over ten years they would lead to a significant increase in body weight."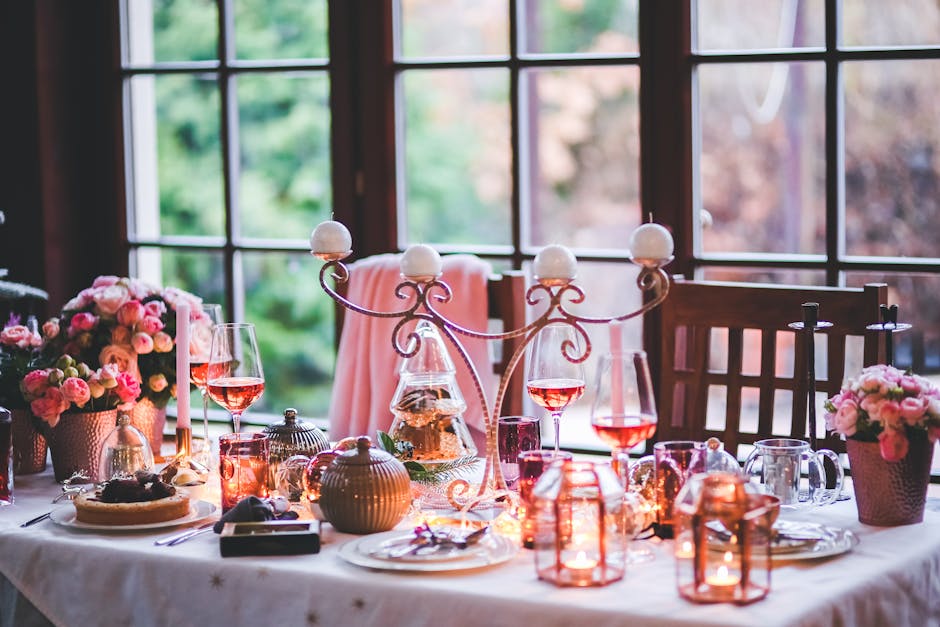 Can you believe it? We couldn't either! 
For more Insights, click here. 
Source: Sky News