30 November 2018
Enjoy the festive period: Newcross style
If you're a nurse or carer, you'll already know, that while others are tucking into their turkey on Christmas Day, many who work in the health and social care sectors will be on shift.
Although, it isn't all about the main event. With all the social gatherings, decorating and the buzz the holiday brings, the run up to Christmas is one of the most enjoyable times of the year in the workplace. 
To ensure you're enjoying this magical time of year mindfully and responsibly, it's time to consider the risks to ensure we make the most appropriate, client-friendly, choice as healthcare professionals. 
Are you...
Feeling drowsy? 
Managing social activities and shift patterns can be challenging. However, falling asleep on shift simply isn't an option. Ensure you're adequately rested before you turn up to work, so you don't make poor decisions on the job as a result of overtiredness.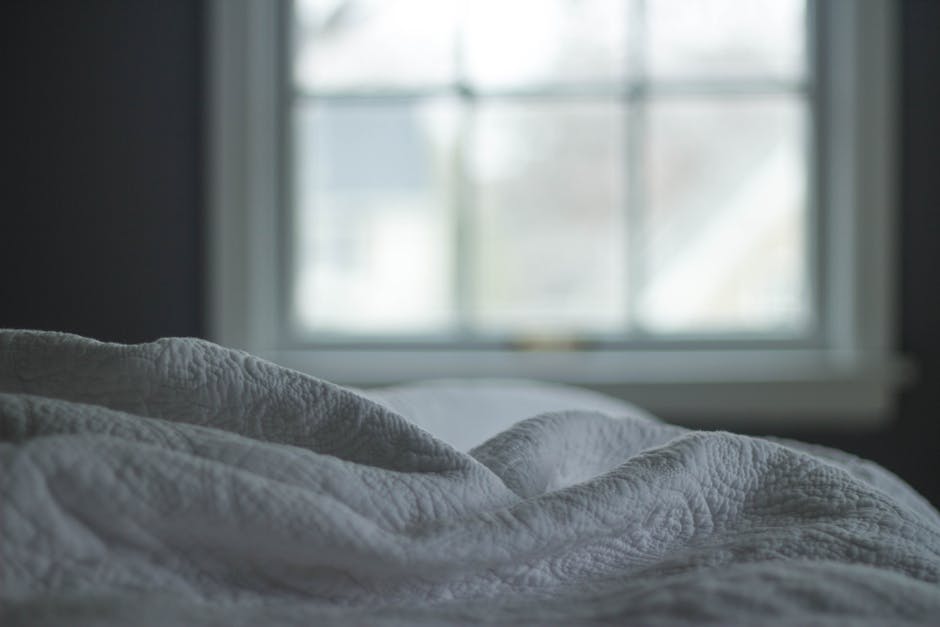 Getting carried away with the festivities?
We all over indulge every once in a while, particularly at Christmastime. However, save the partying for outside of work hours and remember at all times that there are people relying on you to make important decisions regarding their care.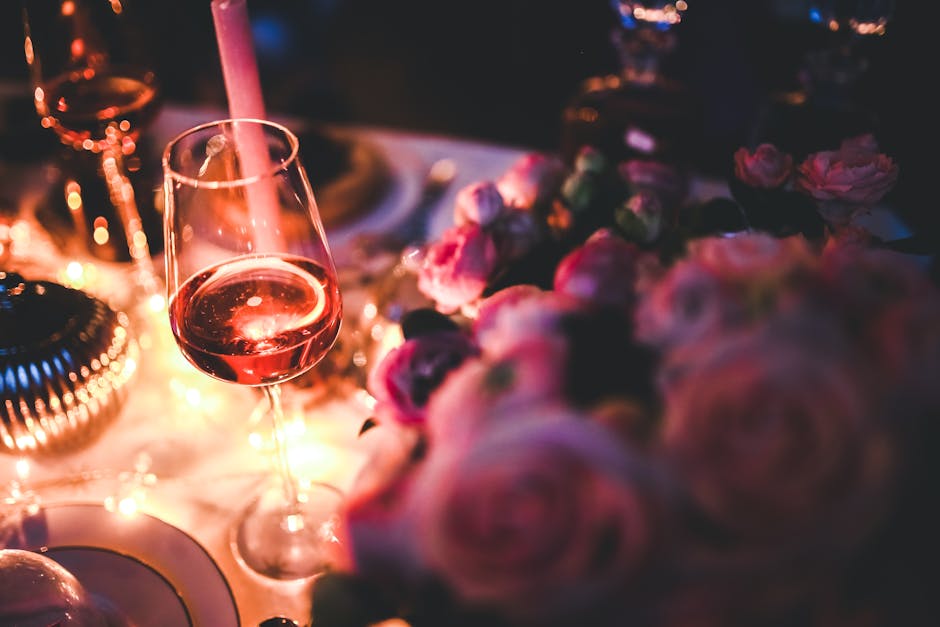 Overstretched? 
We understand that Christmas is one of the most expensive time of year, so it's understandable you might take on an extra shift or two. However, it's important that you're allowing yourself time to get enough sleep between shifts. Don't get stressed out or become run down from overworking. Allow yourself proper breaks and opportunities to rest!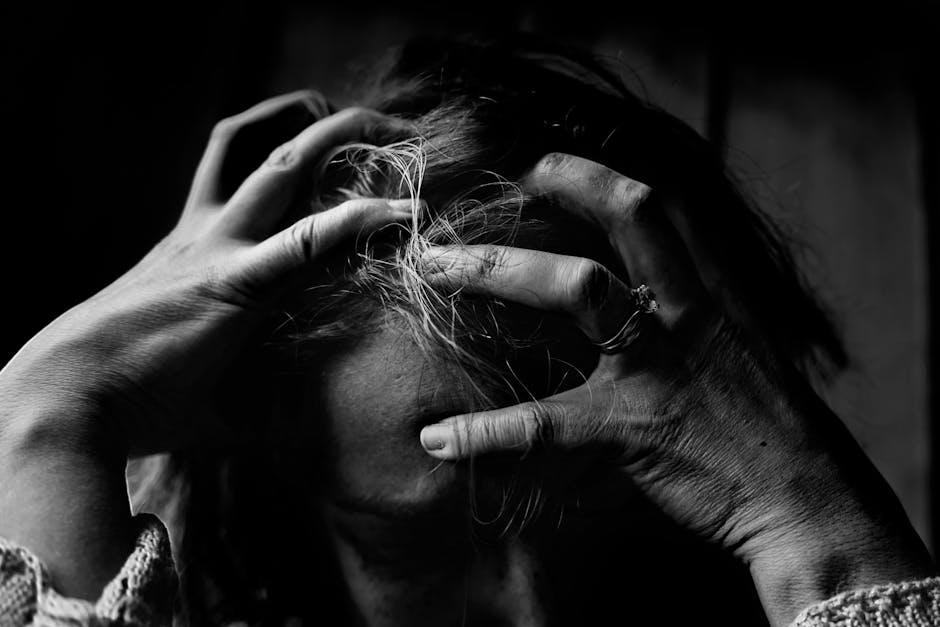 Not feeling the fun?
For some, Christmas is not all it's cracked up to be. Whether it's personal, financial or problems with your family, all can seem more challenging when everyone else seems happy, giving gifts and seeing their loved ones. 
To ensure it's memorable for all of the right reasons, take care of your wellbeing over the Christmas period and seek help and support from your branch, HR or a recognised support network if you need to.
We do want you to make the most of the festive period and enjoy yourselves, but the key is you do this responsibly.  Please send in any photographs of your decorated branches and staff parties to marketing@newcrosshealthcare.com 
Merry Christmas!