Back to news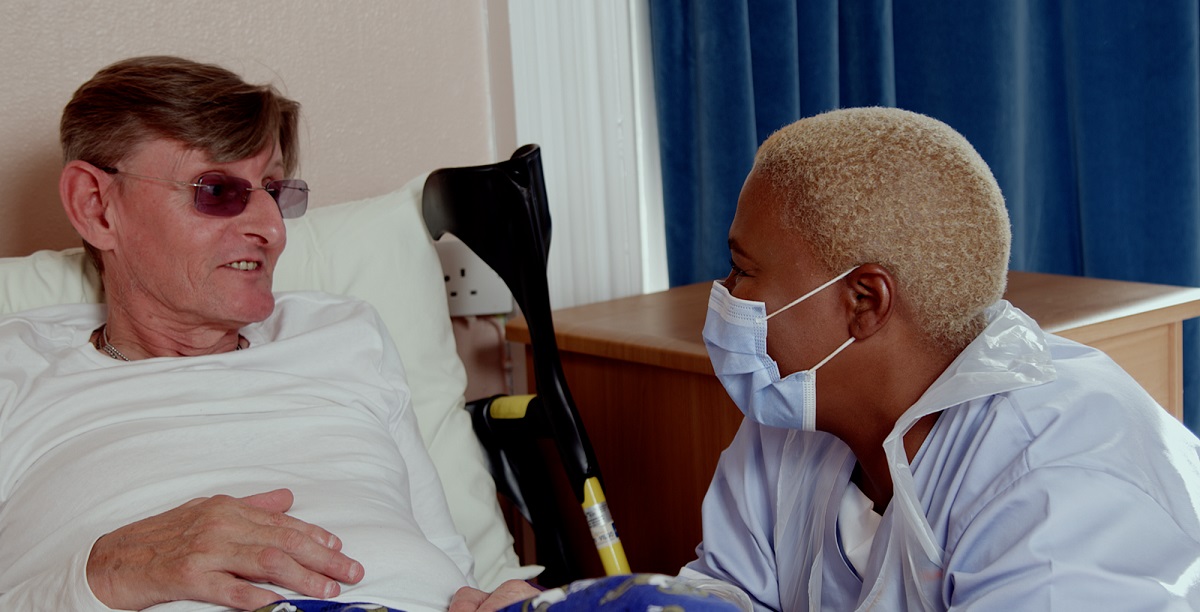 ​Can I work as a healthcare assistant part-time?
​If you'd like to work as a healthcare assistant part-time but are unsure whether this is an option – you're in luck! At Newcross, we offer both full and part time hours so you can achieve the perfect work/life balance.
Choose the shifts that suit you
When you join Newcross Healthcare as a healthcare assistant, you can find work that fits around your life – whether this be part-time or full-time hours. You can simply chose the shifts that suit you via our innovative HealthForceGo app and can also see useful information, such as who the client is, what grade the job is, and how much it pays.
The app also has an auto-assign function which can be helpful for part-time healthcare assistants. This feature enables you to input the hours that you're free to work and will then assign relevant shifts to you automatically. You can also tailor it to only assign shifts for particular clients, shift-lengths, and paid mileage requirements.
Part time healthcare assistant jobs
If you're interested in working as a healthcare assistant part-time, take a look at the vacancies we have available on our website. You can sort these by job role and location to find those closest to you, and can also filter by setting should you have a preference.
All of our roles are offered on a permanent basis to give you peace of mind, and you'll have access to a range of fantasticemployee benefits when you join us. These include wellbeing support, fantastic discounts through Perks and Work, and FlexiPay – which allows you to withdraw up to 50% of any completed shift.
For more information about being a healthcare assistant, take a look at our healthcare assistant career guide which features all you need to know, including links to more informative blog posts.
​